The HUAWEI MateBook D15 Laptop is a stylishly designed mid-range laptop that offers great performance and an excellent display. It has a solid build and a good port selection. The battery life isn't the best, but it does have fast charging capabilities. Overall, this is one of the better laptops in its price range. Read on to find out more about the HUAWEI Matebook D15.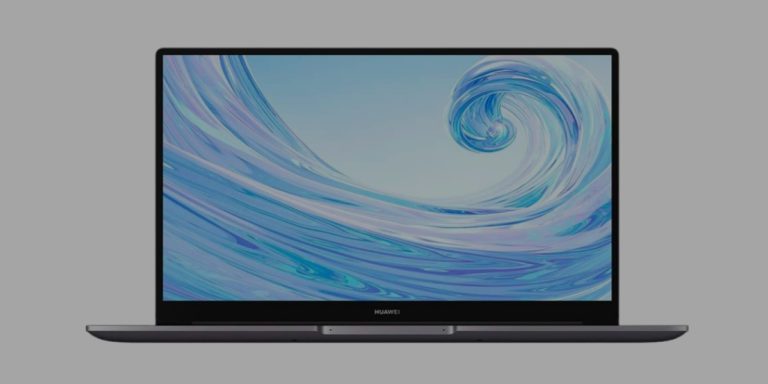 Design
This device looks really nice with its sleek design and premium finish. Its aluminium body feels sturdy and well built. The HUAWEI MateBook D15 Laptop is a portable and lightweight laptop with thin bezels and a design seen mostly on premium laptops. It has a grey all-metal chassis and a nicely shaped and comfortable keyboard with the HUAWEI branding on it.
This laptop measures 357.8 x 229.9 x 16.9mm and weighs 1.53kg. The power adapter weighs 159g and looks like a phone power plug. The webcam is built into a space on the keyboard between the F6 and F7 keys where you can press the button for the webcam to pop up and press it down to turn it off. This feature offers extra privacy and security.
This laptop looks like it got its design idea from Apple, but it offers better out-of-the-box connectivity. It includes a full-size HDMI port, USB-C 3.1 port, 3x USB-A, and a 3.5mm audio combo jack. It does not include a micro SD card slot which means it doesn't support expandable memory. The power button also serves as a fingerprint scanner that securely logs you into Windows 10.
Display
This laptop has a decent screen for a budget laptop. It has a 15.6-inch IPS FHD, 16:9 aspect ratio, 1920 x 1080 pixel resolution at 141.2ppi density. It has 250 nits of maximum brightness and an 87% screen-to-body ratio. The screen is not one to be used outdoors or for video or picture editing as it has a very dim display and lacks colour accuracy. It has 56.6% sRGB gamut coverage and supports content playback.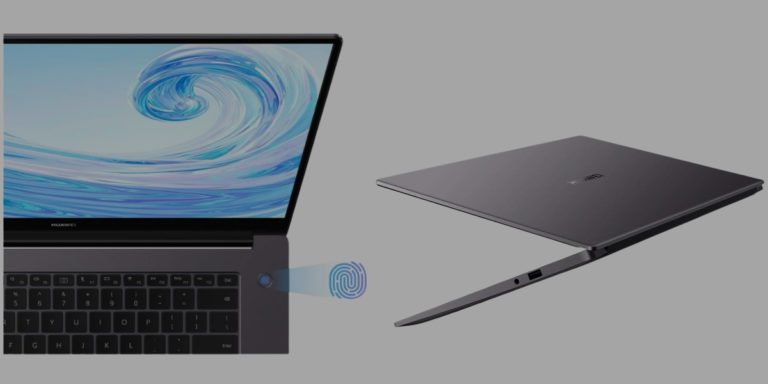 Performance and Battery life
The HUAWEI MateBook D Laptop is equipped with AMD's Ryzen 3500U quad-core processor combined with 8GB of RAM and 256GB storage to provide you with all the speed you need for everyday tasks. It is not advisable to play games on this laptop, but you can always try older games at the native 1080p resolution.
The speakers located underneath the chassis deliver solid performance. This laptop supports the use of Huawei Share if you have a Huawei phone. You just have to tap your phone to the Huawei Share sticker, and both devices are connected, which allows you to quickly transfer files between both devices.
The battery life on the MateBook D15 is not good enough at about five hours per charge but it's a good thing it is fast charging with a 65W USB-C charger that ships with it. This charger would boost your battery from 25% to 61% in 30 minutes.
Features
Aluminium chassis.
Narrow bezels.
15.6-inches IPS display.
AMD Ryzen 5 3500U processor.
8GB RAM and 256GB SSD.
A recessed camera is located on the keyboard.
Fingerprint scanner.
Large and responsive touchpad.
65W USB-C fast charging adapter.
Specifications
Operating system: Windows 10
CPU: AMD Ryzen 5 3500U 2.1GHz
Graphics: AMD Radeon Vega 8
Display size: 15.6 inch FHD IPS 1920 x 1080 pixels resolution
RAM: 8GB DDR4
Storage: 256GB SSD
Dimensions: 229.9 x 357.8 x 16.9mm
Weight: 1.53kg
Connectivity: Wi-Fi, Bluetooth 4.2
Sensors: Fingerprint scanner
Camera: 1MP webcam
Ports: 2x USB 2.0, 1x USB 3.0, 1x USB 3.0 Type C, HDMI port, 3.5mm audio combo jack
Battery: 42Wh
Colour: Space Grey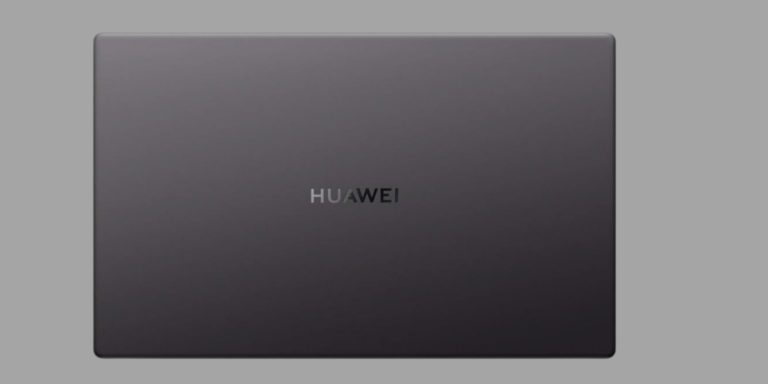 Buying Guide
The Huawei MateBook D15 laptop is a really nice budget laptop that handles basic everyday tasks well. This device cuts back on a few features for the price reduction, but it's still pretty good and with a stylish design too. But if you are looking for a laptop with a great display, excellent battery life or powerful performance, this device is not for you. Those are the sacrifices that had to be made for a budget laptop.
How much is the HUAWEI MateBook D15 Laptop?
The mid-range Huawei MateBook D15 laptop is available with a quad-core AMD Ryzen 5 3500U processor, 8GB of RAM, and 256GB SSD sold for £602.56.
Available series
The Huawei MateBook D series is a range of laptops produced by Huawei since 2016. They come in different sizes and configurations depending on what type you need. They are;
Huawei MateBook D14
Huawei MateBook D15
Huawei MateBook D16
Is the HUAWEI MateBook D15 Laptop worth buying?
The Huawei MateBook D15 laptop is worth buying if you are shopping with a particular budget in mind. It does not have a backlit keyboard or a touchscreen display but it does offer a good port selection, slim bezels, a decent processor, and aluminium chassis. But if you want a better processor or battery, you should be willing to spend a little bit more.
Conclusion
Overall, the Huawei MateBook D 15 is a nicely designed portable and affordable laptop with an AMD Ryzen 5 3500U processor, which provides decent performance. It also has an NFC share feature that lets it connect with Huawei smartphones, but the battery and display quality are poor. Overall, it is an acceptable budget laptop that ships with all the basics you need to work on a budget.
FAQ – HUAWEI MateBook D15 Laptop Review
Q: What is the difference between the Huawei MateBook D Series and other brands like Dell XPS 13?
A: The Huawei Matebook D series comes with a metal body, while most of its competitors use plastic bodies. Also, the Huawei Matebook D series includes a fingerprint sensor, whereas others do not.
Q: How long will my Huawei MateBook D15 last?
A: Your Huawei MateBook D15 provides you with an average battery life of 5 hours.
Q: Is there any warranty offered by Huawei?
A: Yes, Huawei gives one year warranty against manufacturing defects.
Q: Will the Huawei MateBook D 15 charge faster with the USB-C charger?
A: Yes! If you plug in a power adapter into the USB-C port, then it charges at full speed.
Related Post with alternative Huawei MateBook laptop model: HUAWEI MateBook X Pro 2021 Laptop Review
Product Image Gallery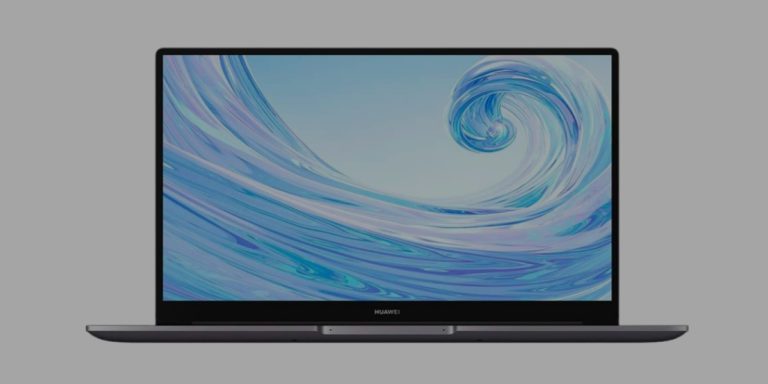 References: Huawei MateBook Series.