When looking for a laptop that will provide a great gaming experience, there are several key factors to consider, including the CPU, GPU, RAM, storage capacity, and battery life. Some laptops are specifically designed for gaming, while others are not. However, gaming laptops typically have certain features that make the overall gaming experience more enjoyable.
The Aspire 3 laptop is a great affordable laptop by Acer that was released in 2019. It has different models which use either the latest Intel or AMD processors, making it great for everyday computing tasks.
Its sturdy design, colour-rich display, plenty of ports, and decent battery life make it a suitable laptop for students and families.
Despite the fact that this laptop is not designed to be a gaming laptop, it efficiently runs some 2D and 3D games that do not have a high intensive capacity.
Some models of the Acer Aspire 3 laptop are:
A315-21-95KF (AMD)
A317-33-P7TQ (Intel)
A315-35-P93H (Intel)
A317-52-310A (Intel)
A315-58-39QZ (Intel)
This article will review the Acer Aspire 3 A315-21-95KF model. This package comes with the Aspire A315-21-95KF notebook, lithium-ion Battery and an AC Adapter.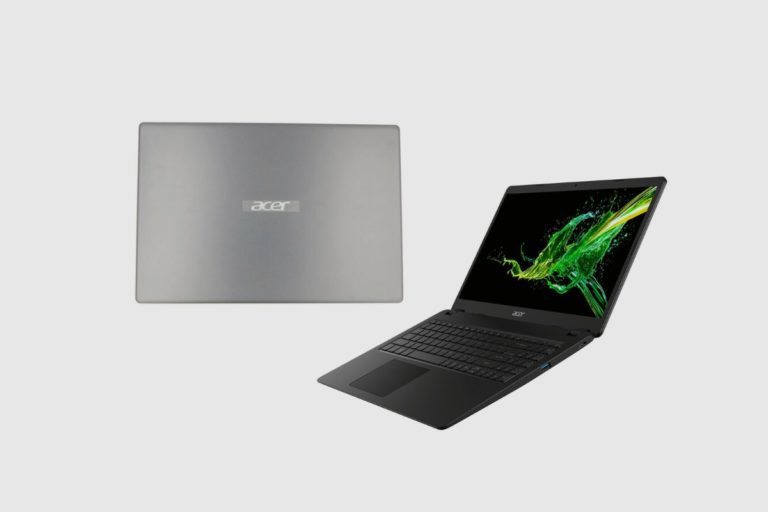 What are the specs of the Acer Aspire 3 Laptop?
Some of the specifications of the Acer 3 slim laptop are:
Available in obsidian black colour
15.6 inches Full HD LED display (39.62cm)
Screen resolution is 1366 x 768pixels
Dimensions in H x W x D are 0.85 x 15 x 10.2 inches
Weight is 2.1kg (4.63 pounds)
CPU is AMD dual-core A9 9420 (3Ghz)
GPU is AMD Radeon R5
The operating system is Windows 10 Home 64-bit
1TB HDD
6GB DDR4 SDRAM
802.11 a/b/g/n/ac and Bluetooth 4.0 Wireless connectivity
HD 720p video recording
Chiclet keyboard
BlueLight shield to minimise blue light exposure
Multitouch gesture with touchpad
Extensive connectivity with 6 ports
2 cell Lithium-ion battery, 45 watts + 4810mAh battery capacity
The battery can last for up to 5.5 hours
How much does the Acer Aspire 3 cost?
The Acer Aspire 3 has a wide selection of models and as such, does not have a fixed cost. However, the cost ranges from $379.99 to $879.99. Prices vary based on the specifications. The model in review costs $379.99.
What is the Acer Aspire 3's battery life like?
Acer Aspire 3 has a decent battery life estimated to be between 5-8 hours. Again, the battery life of this laptop greatly depends on the particular model you choose. The Acer Aspire 3 A315-21-95KF model comes with a 2-cell lithium-ion battery and can last for as long as 5.50hours.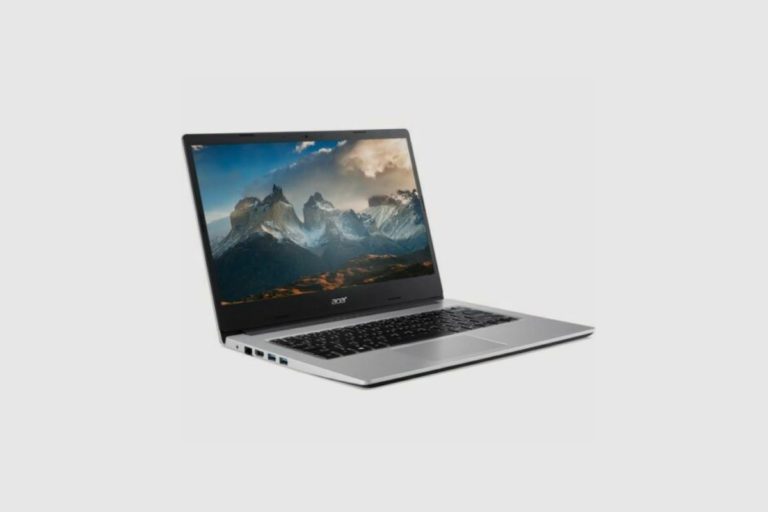 What is the Acer Aspire 3's screen quality like?
The screen quality of Acer Aspire 3 is not particularly bright, with a resolution of 1366 x 768pixels. This does not provide sufficient screen real estate and, ultimately, a poor viewing experience.
What is the Acer Aspire 3's gaming performance like?
The gaming performance on the Acer Aspire 3 is not the best because it does not have a dedicated GPU and other requirements necessary to provide a great gaming experience.
This means that some games will not be able to run optimally. However, with lowered settings, some games can function well.
What are the Acer Aspire 3's thermals like?
The thermals of the Acer Aspire 3 laptop prevent the laptop from overheating. However, when the fans get clogged by dirt and dust, it restricts airflow from circulation.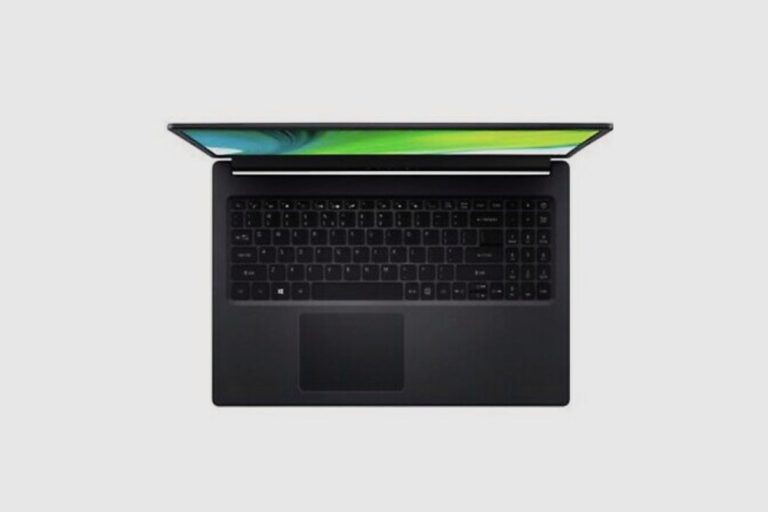 What is the Acer Aspire 3's overall build quality like?
The build quality of Aspire 3 by Acer is basic enough with its sturdy design and entire body made of plastic. For a mid-range laptop, this build quality is fair enough.
Conclusion
In conclusion, the Acer Aspire 3 is an affordable laptop that has a variety of models that will fit all user's preferences. Although it is not a particularly great gaming laptop, it will run some games that are not high-intensive.
Product Image Gallery – Is The Acer Aspire 3 A Good Laptop For Gaming?