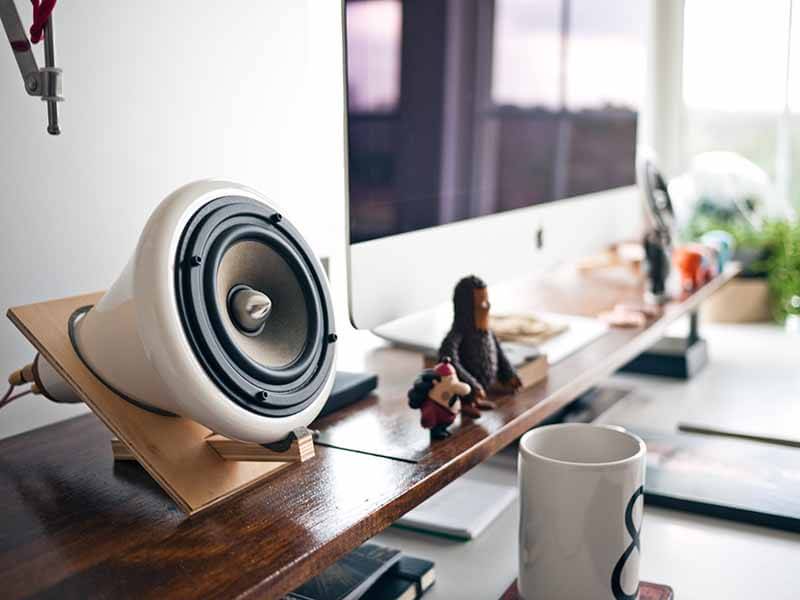 ImpartPad
Home Of Tech News
ImpartPad is a website that focuses on writing about trending gadgets and technology for users who want to stay up-to-date with the latest gadgets and technology.
We provide in-depth, unbiased reviews of the newest gadgets, so you can make an informed decision before buying your next tech gadgets.
We are a team of passionate professionals and enthusiastic content creators who are always updating our website with the latest gadget content, tech-related FAQs, gadget reviews and other technology news.

Our website covers a wide range of topics, from smartphones, laptops, computer accessories, gaming, home security, home entertainment, and much more.


For trusted and reliable tech content that is always up-to-date, look no further than us. We are your go-to resource for everything tech-related.

We aim to be your only trusted source for information on gadgets and technology.


Writer


Ted is an experienced content writer with many years of experience in the digital marketing space. He is also a technology lover who is always curious about new tech and smart wearables.
Writer


Sam is a professional writer with years of experience in the tech industry. He has a passion for tech and is always looking for ways to improve his skills.