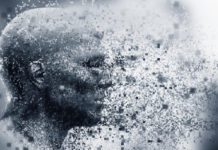 The San Francisco-based company OpenAI has announced a new program that will provide early-stage AI startups with capital and access to OpenAI tech and resources. The program, called Converge, will be...
According to new research from the AA, more than 70% of drivers have been discouraged from owning an electric car due to recent increases in the price of energy.This recent survey...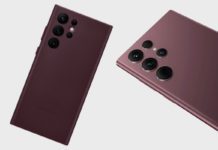 The Samsung Galaxy S23 Ultra could be significantly better for photography than its predecessor, the S22 Ultra, according to leaker @UniverseIce. The leaker claims that the S23 Ultra's night photography and...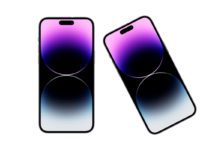 As the Covid-19 outbreak worsens in China, iPhone assembler Foxconn is preparing to shift production to other parts of the country. On Monday, city officials bussed workers away from the Zhengzhou...