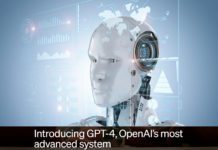 On March 14th, 2023, OpenAI announced the launch of its GPT-4, its latest deep learning model designed to handle both text and image inputs.While it may not have the finesse of...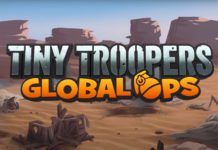 The Tiny Troopers franchise is back, and it's better than ever! Morgan Lean of Epiphany Games proudly announces the launch of Tiny Troopers: Global Ops on Xbox Series X|S and Xbox...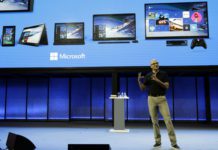 Remember when voice assistants were hailed as the future? Well, Microsoft CEO Satya Nadella seems to have changed his tune. In a recent interview with the Financial Times, he called the...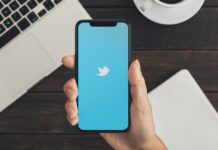 You wake up on a Monday morning, and just as you're about to scroll through Twitter, you're hit with a series of glitches. You can't seem to log in, and your...