The Xiaomi Redmi Note 11 Pro 8GB/128GB Dual SIM Smartphone has technologies, features, and software that make it very fast and reliable for video...
The Redmi Note 11 Pro by Xiaomi is an entry-level and mid-range Android smartphone with amazing specs and features like an AMOLED screen and...
The Xiaomi Redmi Note 11 is one of those budget Android phones that makes you sit up and take notice. So, if you are...
In a world where Apple and Samsung have dominated the smartwatch market, it is really hard to find a quality brand outside of the...
The Fossil Gen 6 is the first device to run on Qualcomm's Snapdragon Wear 4100 Plus platform, which offers faster app load time and...
The new Huawei Watch GT 2 Pro smartwatch really lives up to the successes of the first two GT smartwatch models. The smartwatch is...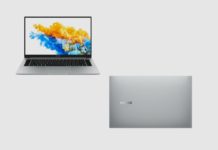 The HONOR MagicBook Pro is a powerful and unique laptop known for its high productivity. It comes in two model variants - AMD Ryzen 5 4600H with built-in Radeon RX Vega 6...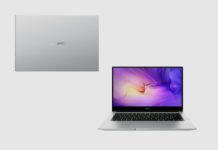 The Huawei MateBook D14 is one of the laptops in the Huawei Matebook D series. Other laptops in this series include the Matebook D15 and Matebook D 16. This laptop was released...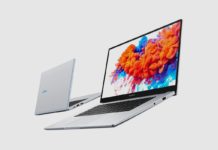 Released in January 2021, the Honor MagicBook 14 is a laptop with top-end specs powered by the latest 11th gen processors, Intel core i7 processor and Intel Iris Xe graphics. This laptop...