When it comes to laptops, there are a lot of different options on the market. It can be difficult to decide which one is right for you. If you're considering the Acer Aspire 5 2022 laptop, this guide will help you weigh the pros and cons so you can make the best decision for your needs.
The 2022 Acer Aspire 5 2022 laptop has a lot to offer, including a sleek design, powerful processor, and plenty of storage space. However, there are some downsides to consider as well.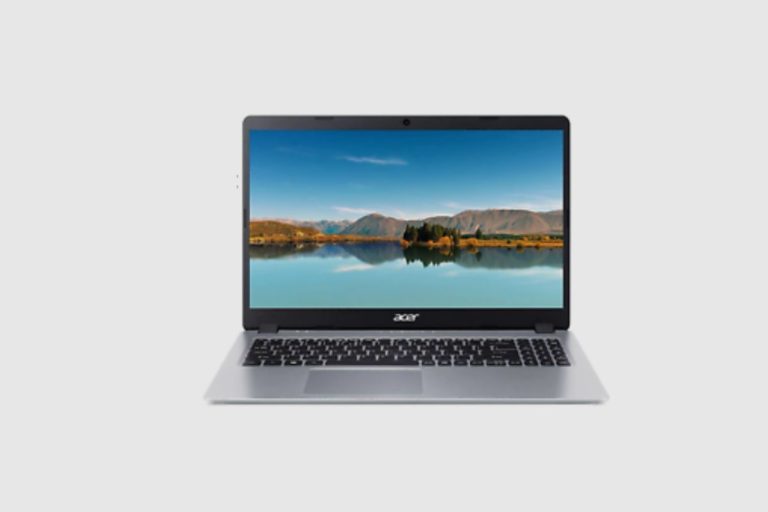 Pros
It's Affordable
Impressive exterior build quality, and it feels very sturdy
Ergonomic Hinge for better Viewing and typing angles
It has good IO and port selection
It has a 1080p screen
The CPU is very good.
Cons
The screen lacks brightness and colour accuracy
Battery Life is Average at best
High thermals for very little work done
Poor placement of exhaust vent
No GPU / Vega and integrated Iris graphics are not good enough for intensive and competitive gaming.
What are some of the Main Features of the Acer Aspire 5 2022 Laptop?
It has a large 15.6" screen.
Very good intel core options from core i5 – corei7
NVME SSD 256 – 512GB
Good IO support
Windows Hello fingerprint scanner
Affordability
Quality keyboard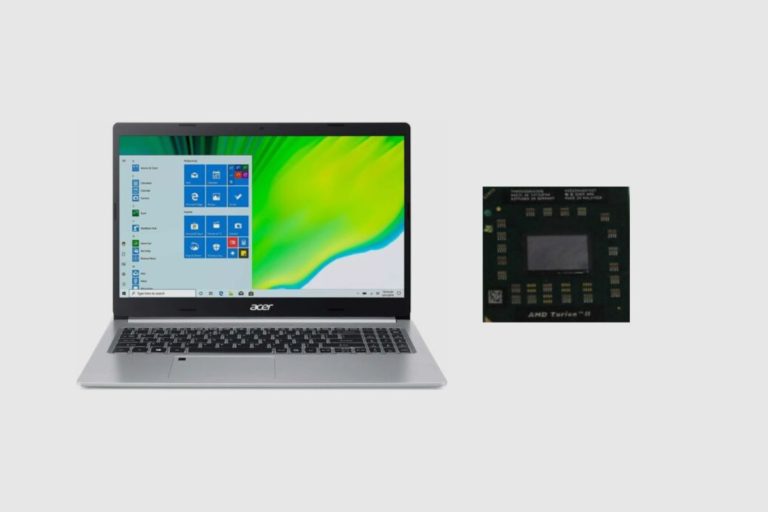 The CPU
The model we have has the 12th Generation Core i7, which is very good, and it clocks in at a max speed of 3.2Ghz, which is very impressive.
It performed very well with light work like browsing and watching YouTube videos; we even had up to 40 chrome tabs open with some apps working in the background, and everything was running smoothly.
Even moderate tasks like programming ran smoothly, too, and just for good measure, we managed to edit some 4k videos with minimal lag, although it was a bit limited due to the display; more on that later.
Good IO Support
Its good IO support with Acer's dedicated charger port, an Ethernet jack, an HDMI 2.1 port, 2 USB Type-A ports, one supports reverse charging capabilities, and a thunderbolt 4.0 USB type- C. On the other side, there is one USB type-A port, a headphone jack, but no SD card reader, which is a bit of a let-down but not the worst missing piece.
The keyboard
The Acer Aspire 5 2022 laptop has a fairly solid keyboard, and it may not be an industry leader, but it is a standard keyboard. There is an ample amount of palm rest space and should be sufficient for most hand types and the keys have a decent amount of surface area between caps.
However, the keystrokes feel a bit soft but this does not throw off typing in any way and they don't feel finicky or cheap in the slightest.
Affordability
So this is a tricky one because based on the specification you find available to you, the price will vary. So the model we have with the twelfth generation core i7 costs about $850 on various sites, and the core i5 costs about $515 on various sites as well.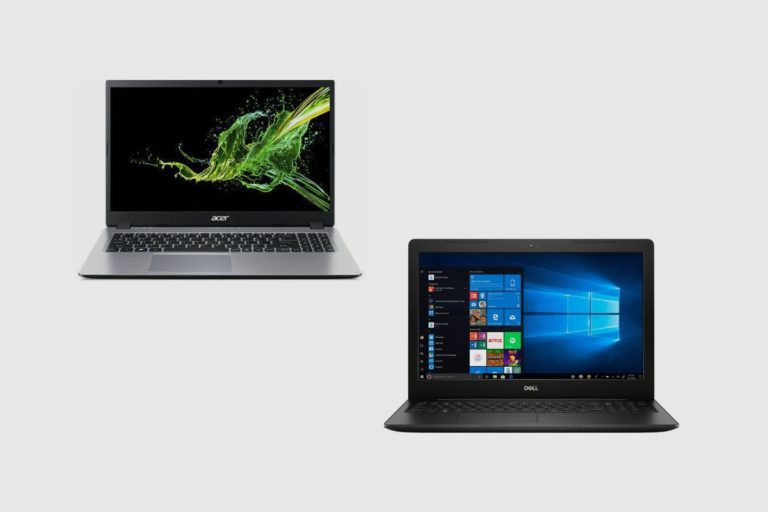 How Does the Acer Aspire 5 2022 Laptop Compare with other Laptops on the Market?
If you plan on squeezing out as much performance from your Laptop as possible with added advantages like better colour accuracy, improved gaming, and better battery life for relatively the same price then you could get any one of the more recent HP pavilion series or even Lenovo's IdeaPad 3 series of laptops.
Now I'm not saying that this is a bad laptop, but it also isn't a great laptop, and if you want to do more general productivity tasks, then yes, you might be better off getting something else.
Conclusion
In conclusion, the Acer Aspire 5 2022 laptop is a decent laptop for general productivity tasks and other less resource-intense tasks, but it falls short in gaming and other more intensive applications. Also, of its price range, there are laptops on the market with better colour accuracy, brightness, and battery life.
So, if you're looking for a general productivity laptop, the Acer Aspire 5 is a good option, but if you need something more powerful or want to save some money, you might want to consider another laptop.
Image Gallery – Pros and Cons of The Acer Aspire 5 2022 Laptop?