As technology advances, so does the quality of graphics in video games. Most laptops nowadays have at the very least a 1080p screen; however, with more and more games seeing full HD as the base point, it's clear to see that some displays won't cut it.
Some PCs can support 4K, LCD, and OLED screens, and they can easily have HDR functionality without sacrificing the frame rate.
A good 1080p screen is still a gold standard for most laptops, and while other display options are available, you can't go wrong with a reliable 1080p display.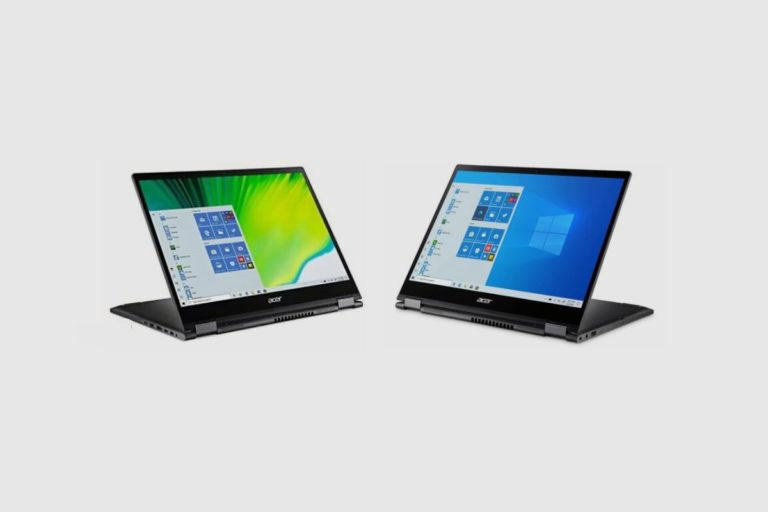 Why is 1080p so Popular?
Gaming monitor pricing; Most 1080p displays with high refresh rates are still cheaper than higher resolution displays like 1440p or even 4K are really expensive on average.
Performance; Something everyone should be aware of is that when you drop your resolution from 1440p to 1080p you get a massive boost in frame rates, especially at ultra-high settings. The image quality is still important, and it is easier to get on 1080p. Ray Tracing and Particle effects are easier to get on a 1080p display with improved fps, unlike on higher resolutions on the max. However, with DLSS, there is an improvement in the image quality on higher resolutions, but images look softer.
A technical advantage is gained; A native 1080p display is also sharper than a 1440p display on a 1080p resolution. This happens because the pixel readout is 1-1 than on 1440p screen viewing on 1080p. After all, there is a pixel interpolation and as such, provides softer edges and does not have all things defined as they should be. So, when you are trying to move to 1080p from 1440p to gain frame rates and improve image fidelity, a native 1080p display is still ahead.
A competitive advantage in multiplayer; So, when gaming most people reduce all their high-end settings so they can improve their gaming experience on a competitive avenue so they can get more from their display and when you're playing a multiplayer game its more important to be on top of the leaderboard than to see how beautiful the environment is. Hence a 1080p display would be the best to still clearly see all you are doing when gaming at the least settings.
However, the larger the screen, especially after 24" 1440p, is still better, but not by much.
Some Good 1080p Monitors
Cooler Master GM 27-CF; 27" 16:9 Curved PC Gaming Monitor, Ultra-wide Frameless LED FHD 165Hz Panel. It cost $300 on Amazon. sRGB:65% and Adobe:50%
HP VH240a; It cost about $139. It's a 23.8" FHD IPS LED Monitor VESA Mounting, Rotating Portrait and Landscape, Tilt 60Hz Panel. sRGB:60% & Adobe:79%
HP 24mh; This is a 23.8" IPS Display and an FHD Display VESA Mounting with Tilt and Height Adjustment for Ergonomic Viewing with a 75Hz Panel, and it costs $189 on Amazon. sRGB:70% & Adobe:59%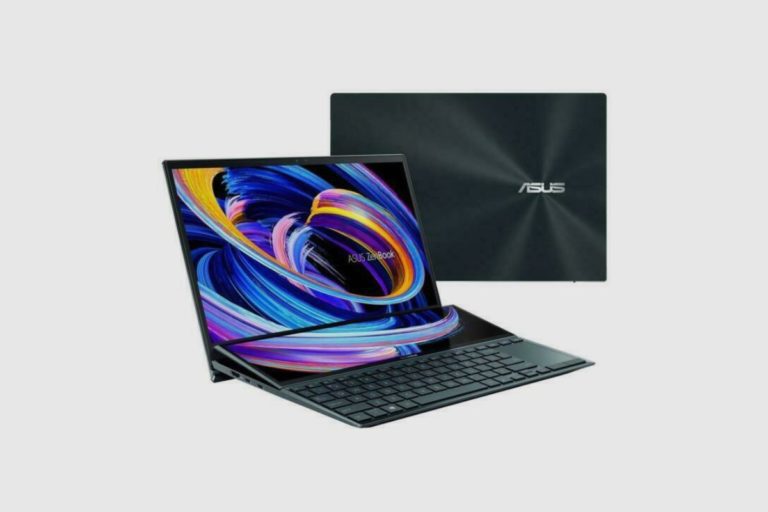 What are the Options that Can Affect a 1080p Display?
Color Gamut Range
This defines a more specific range of colours from the range of colours identifiable by the human eye (i.e. the visible spectrum). Since the range of colours that a display can reproduce varies, the colour gamut is established to clarify these differences and reconcile the colours that can be used in common between devices.
Colour Accuracy/Gamut
No matter the quality of the display on show, the one thing that can make a display very lacklustre is the colour accuracy it has.
Adobe RGB vs sRGB vs DCI-P3
sRGB covers the smallest spectrum.
Adobe RGB covers the largest spectrum and leans towards greens and blues
DCI-P3 is also popular but still covers a smaller range than the Adobe RGB while leaning towards the yellows and reds.
NTSC vs Rec. 709 vs Rec 2020
NTSC is a range you will see on some displays (National Television Standards Committee). The colours depicted under the NTSC standard are close to that of Adobe RGB, although the R and B values differ slightly. Note that if you see 72% NTSC, that is nearly saying it is 72% Adobe RGB or 100% sRGB.
Rec. 709 is the current standard for HD TVs
Rec. 2020 is the standard for UHD TVs (4K, 6K, and 8K). It is a range of colours that the certifiers are claiming even sharper, richer, and more brilliant images.
What is Delta-E?
If Color Gamut is the amount of colour your screen can produce, then what is Delta-E? Delta-E is a certification that clarifies the level of accuracy at which your screen produces that range (you'll see Delta-E<2, for example). Delta-E is used to ensure the colour being displayed closely matches what the human eye receives.
Which Should You Care About?
Adobe RGB is still the way to go when recommending laptops for creatives and gamers. While sRGB is good, it is definitely a smaller range and in turn, will be less colour accurate.
What Are Some Good Laptops with Quality Color ranges?
MSI Modern 15
Price; $750
Color Accuracy; sRGB:99% & Adobe:60%
CPU; Intel i7-10510U
GPU; NVIDIA GeForce MX330
Storage & Memory; 8GB & 512GB SSD
Price; $1000
Color Accuracy; sRGB:99% and Adobe:80%
CPU; RYZEN 7 4800H
GPU; NVIDIA GTX 1660Ti
Storage & Memory; 16GB& 512GB SSD
Acer Spin 5
Price; $1000
Color Accuracy; sRGB:100% & Adobe:79%
CPU; Intel i7-1065G7
GPU; Iris Plus Graphics G7
Storage & Memory; 16GB& 512GB SSD.
Conclusion
With most new laptops these days, 1080p has become the new standard for display resolution. There is no doubt that 1080p is still a great option for gaming, considering that you get the highest Frame Rate per Second without compromising on the image quality. Although, we should also keep in mind the colour accuracy of the display we intend to buy.
Image Gallery – Is 1080p Good for Gaming?