Linux is a great operating system for gaming. It is stable, fast and has a large selection of games. It's a reliable operating system that comprises the following: Bootloader, Kernel, Init system, daemons, graphical server, desktop environment and applications. This operating system has several distributions, commonly referred to as distros, that allow users to play games without having to set up extra tools. 
What Is The Best Linux OS For Gaming?
There are a few different types of Linux OS that are popular for gaming. If you're looking for a Linux OS that is specifically designed for gaming, you might want to check out SteamOS. Although, there are other Linux OS such as ChimeraOS, LakkaOS, Ubuntu, and Fedora OS that are also popular among gamers.
However, the most important thing to consider when choosing a Linux OS for gaming is which games you want to play. Some games are only available on certain OS, so you'll need to make sure that the OS you choose is compatible with the games you want to play.
Let me briefly explain each of these OS so you can make a more informed decision.
What is SteamOS?
SteamOS is a Debian-based Linux operating system that was created by Valve Corporation. It was designed specifically for gaming and can be installed on any PC. It's also possible to install and run other games on SteamOS, but it's not as easy as it is on other Linux distributions.
What is ChimeraOS?
ChimeraOS is a Linux-based operating system that is designed for gaming. It is based on Debian and uses the GNOME desktop environment. ChimeraOS is kind of a version of SteamOS that allows you to play games from a variety of platforms.
If you want to run ChimeraOS, you'll need a computer with at least 4GB of RAM, 20GB of storage, and an NVIDIA GTX 900 or AMD RX 400 or Intel HD Graphics 500 series GPU or later.
What is LakkaOS?
LakkaOS is another lightweight Linux distribution that is capable of transforming any computer system into a full-blown retro gaming system. It is based on LibreELEC and uses the RetroArch emulator.
LakkaOS can be installed on most computer systems such as, desktops, laptops, etc. Lakka OS simply emulates varieties of consoles and combines the emulators under the sleek front end of RetroArch.
What is Ubuntu OS?
Ubuntu is another popular Linux OS for gaming. Ubuntu is a Debian-based Linux distribution that is widely used and has a lot of support. It's easy to install and use, and it comes with a lot of pre-installed software. You can also install a lot of other software on Ubuntu, including games.
What is Fedora OS?
Fedora is a Linux-based operating system that is sponsored by Red Hat. It is a free and open-source operating system. Fedora is popular among developers and enthusiasts. It is known for its fast release cycle. Fedora has a number of different editions, including a gaming edition. The gaming edition of Fedora comes with a number of pre-installed games.
The Steam OS is considered to be the best Linux OS for gaming because it is free and efficiently runs lots of Linux games.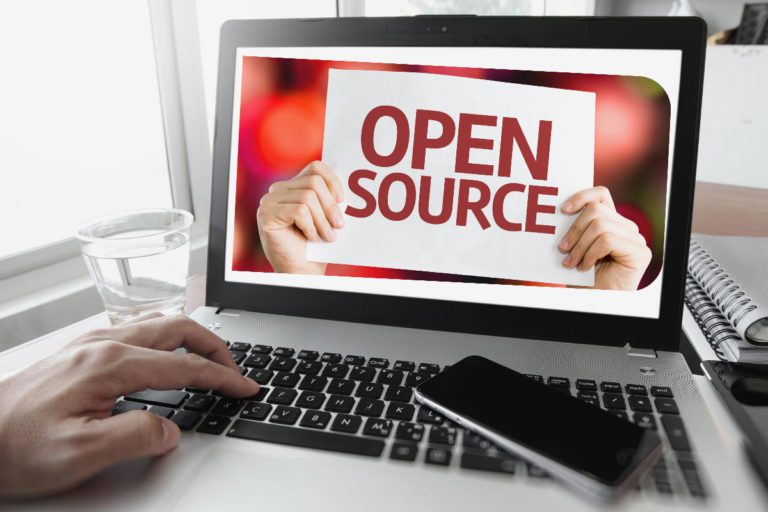 What are the benefits of using Linux for gaming?
Some of the benefits of using Linux OS for gaming include:
Certain games run faster on the Linux OS
The Linux OS can be easily installed on any machine
It has a variety of compatible games listed on Steam
What are the best Linux games?
Listed below are some of the best Linux games:
Unturned
Valheim
Factorio
Dead cells
Pillars of Eternity 2: Deadfire
Dying Light: Enhanced edition
Total war: Warhammer 2
Crusaders Kings 3
Sid Meier's Civilization VI
Slay the Spire
Friday Night Funkin'
RimWorld
A short hike
Desperados 3
Team Fortress 2
Dota 2
War Thunder
What are the minimum system requirements for gaming on Linux?
To have a pleasant gaming experience on Linux OS using SteamOS, which is the best operating system for Linux, download SteamOS:
SteamOS: SteamOS is a Debian-based Linux distribution that comes with Valve's Steam app to enable you to play all Steam games. Steam has a wide selection of games ranging from strategy, racing, and action and games are regularly updated. Steam also has several games that can be played for free.
Minimum System Requirements For SteamOS are:
Intel or AMD 64-bit capable processor
4 GB (or more) RAM
200 GB or larger hard disk
NVIDIA (Fermi graphics cards), [16] Intel, or AMD graphics card (RADEON 8500)
USB port for installation
UEFI boot support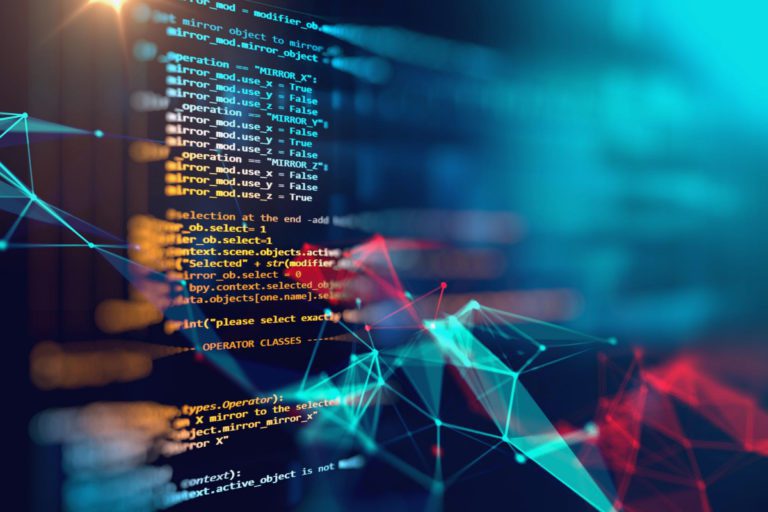 How do I get started with gaming on Linux?
Gaming on Linux is an easy process. To get started, all you need to do is:
Install/update your video drivers for maximum gaming performance
Enable AMD Compiler, also known as ACO, if your graphics driver is up to date
Enable GameMode to unlock all the cores and obtain optimum functionality
Install wine dependencies and Lutris for a great gaming experience
Install Custom Proton
Activate Esync.
What are the most popular Linux games?
Some of the most popular Linux games are:
Dota 2
Minecraft
War Thunder
Team Fortress 2
Super TuxKart
What are the most common issues with gaming on Linux?
Some of the most common issues users might experience when gaming with Linux are:
Window games only perform optimally on Linux with the command stream multi-threading (CSMT) feature
There is a need for UPlay and OriginDRM support on Linux
Steam for Linux is proprietary and not an open-source
NVIDIA drivers are proprietary
Conclusion
In conclusion, SteamOS is the best operating system for gaming with Linux. This is because it has an outstanding user interface and optimally runs Linux games.
Image Gallery – What Is The Best Linux OS For Gaming?