Gaming laptops are versatile laptops with upgraded features that make the gaming experience enjoyable. High speed, large memory, fast processing speed and high-resolution graphics are some of the features that provide users with a satisfactory gaming experience on laptops.
In this article, I will be discussing the Asus Zenbook 15 laptop.
Related Post: Is The Asus Zenbook 14 Good For Gaming?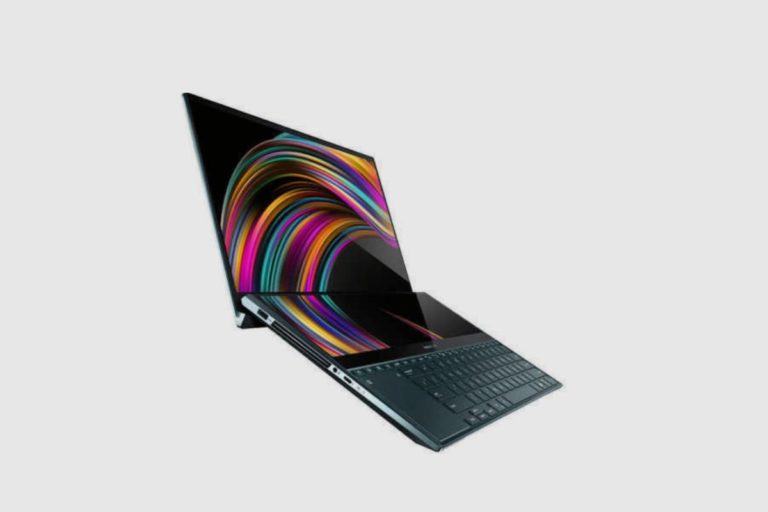 Is The Asus Zenbook 15 Good For Gaming?
The Asus Zenbook 15 laptop is a great choice that can provide impressive gaming performance and experience, although it does not come cheap. However, its features and specifications ensure that it can live up to the expectations of gamers.
What Are The Specifications Of The Asus Zenbook 15 Laptop?
Some specifications of the Zenbook 15 laptop are:
This laptop is available in royal blue and icicle silver colours
Size is compact
Nanoedge Display is 15.6-inch, 16:9 aspect ratio, IPS-level Panel, LED Backlit, 300nits, 100% sRGB colour gamut, Glossy display, Screen-to-body ratio: 92%
Resolution is Full HD 1920 x 1080 
Dimensions in W x D x H are 35.40 x 20.00 x 1.89 ~ 1.89 cm (13.94″ x 7.87″ x 0.74″ ~ 0.74″)
The operating system is Windows 10 Home.
CPU: 10th Generation, core i7 -10510U Quad-Core Processor (8M Cache, up to 4.9 GHz) 
GPU: Intel UHD Graphics 620, NVIDIA GeForce GTX 1650 Max Q, 4GB GDDR5
Storage and memory capacity features 512GB Pie NVMe SSD and16GB LPDDR3 RAM 
Screenpad 2.0 – an interactive touchscreen which improves multitasking 
Weight is 1.65kg (3.64lbs)
71Whrs Lithium-Polymer battery
The battery can last for over 15 hours
US MIL-STD 810G military-grade standard
Built-in IR camera: With this, you can sign in using facial recognition with Windows Hello
Voice-controlled digital assistants with Alexa and Cortana
ErgoLift Hinge: This feature is designed to make typing comfortable; it also optimises cooling and enhances audio performance
Improved audio with SonicMaster, Audio by ICEpower, built-in speaker, built-in array microphone and Cortana and Alexa voice-recognition support
Available ports are:
1x USB 3.2 Gen 1 Type-A
1x USB 3.2 Gen 2 Type-A
1x USB 3.2 Gen 2 Type-C
1x USB 3.2 Gen 2 Type-C support display
1x HDMI 1.4
1x 3.5mm Combo Audio Jack
1x DC-in
SD 4.0 card reader
Backlit chiclet keyboard with numeric keypad, 1.4mm key-travel
Connectivity is via Wi-Fi 5(802.11ac) (Dual band) 2*2 + Bluetooth 5.0
Comes with built-in apps, namely: McAfee, MyASUS and ScreenXpert
My Asus features come with:
AppDeals
System diagnosis
Battery health charging
Fan Profile
Splendid
Function key lock
WiFi SmartConnect
Link to MyASUS
Tru2Lock
One month of free Microsoft Office 365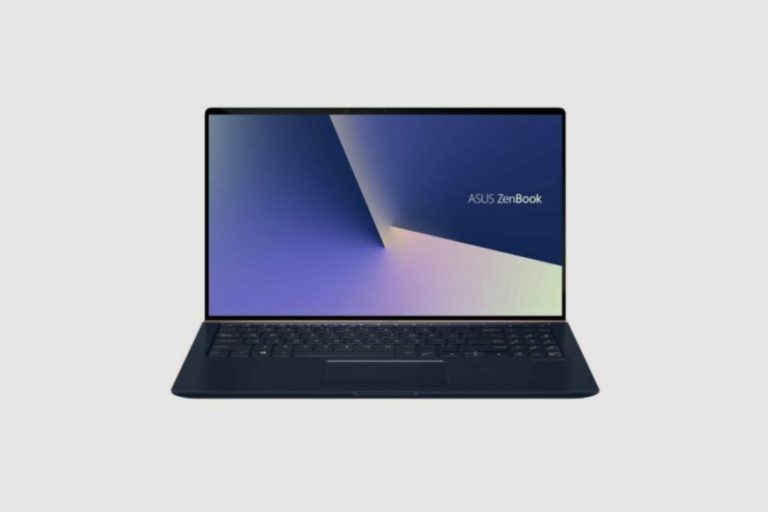 How Does The Asus Zenbook 15 Compare To Other Laptops In Terms Of Gaming?
Game enthusiasts are often on the lookout for laptops that are versatile in terms of advanced features like storage capacity, graphics quality, increased speed and fast processing power. 
With the above-listed specifications of the Asus Zenbook 15, particularly with its combination of Intel U-series CPU and GTX 1650 Max-Q GPU, this laptop offers an impressive gaming performance. The addition of Screenpad 2.0 is remarkable because it allows seamless multitasking, which enhances productivity.
The portability, battery life and other specifications of the Asus Zenbook 15 are easily measured with other gaming laptops since it has built-in features that game lovers will find entertaining.
What Are Some Of The Positive Aspects Of The Asus Zenbook 15?
As expected, all digital gadgets have their pros; some positive aspects of this laptop are:
Durable design
Battery life is outstanding
Enhanced audio
The keyboard is comfortable to work with
Great screen display
Overall performance
What Are Some Of The Negative Aspects Of The Asus Zenbook 15?
Listed below are the cons of the Asus Zenbook 15:
The Asus Zenbook 15 is a bit on the expensive side.
The battery life could be better.
The trackpad could be better.
Some people might find the keyboard a bit cramped.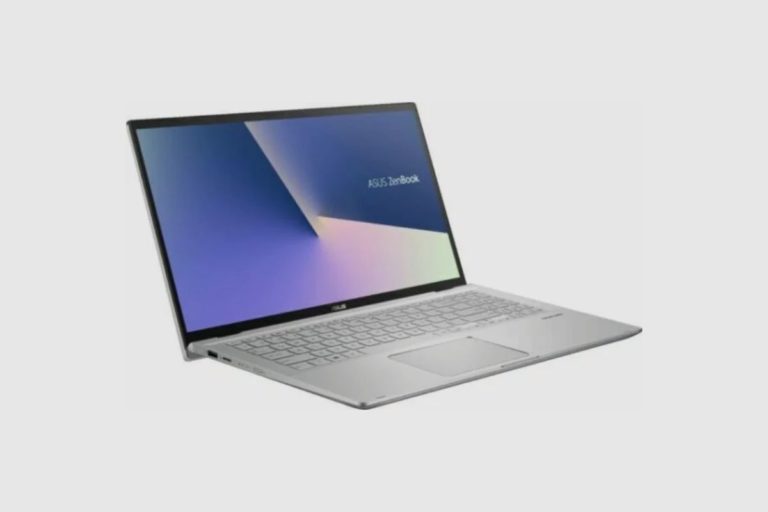 Is The Asus Zenbook 15 A Good Choice For A Gamer?
The Asus Zenbook 15 is a great choice for a gamer; however, depending on your budget, it may not be the most affordable option. Its features and specifications ensure the provision of impressive gaming performance, making it a great choice for those who are willing to spend a bit more on a laptop.
Best Asus Zenbook 15 Models
Some of the top Asus Zenbook 15 models are:
Asus Zenbook 15 UX534
Asus Zenbook 15UX533
Conclusion
Overall, the Asus Zenbook 15 laptop is no doubt a great gaming laptop. However, it is important to keep in mind that this laptop is not specifically designed for gaming. If you are looking for a laptop that is solely for gaming purposes, then you may want to consider other options. However, if you are looking for a versatile laptop that can handle gaming, then the Asus Zenbook 15 laptop is a great option.
Image Gallery – Is The Asus Zenbook 15 Good For Gaming?
References: Asus Zenbook.