A computer's central processing unit (CPU), also known as its processor, is a brain-like unit that calculates and interprets instructions of every program that is run on the computer, such as surfing the web, playing games etc. The stronger and more powerful your processor, the faster your computer can perform tasks.
Intel processor series are of different generations. The most common brands are the Intel Core, Intel Pentium and Intel Celeron. Of the Intel Core series, the Core i3, core i5, core i7 and core i9 are more popular. In every Intel brand, a higher brand number indicates an increased level of performance.
The core i3 by Intel is mostly aimed at new-entry computers and is considered to be cheaper than other Intel Core processors. Although the Intel Core i5, Core i7 and Core i9 run more efficiently for gaming than the Core i3, it is a great processor for functions that include basic daily computing like running web browsers, Microsoft Office applications, and media software and low-intensive games. 
To enjoy an immersive gaming performance, a dedicated GPU is required, as well as multiple cores and threads; the Intel Core i3 10th gen comes with just two cores and threads which means that it is not enough for a great gaming experience.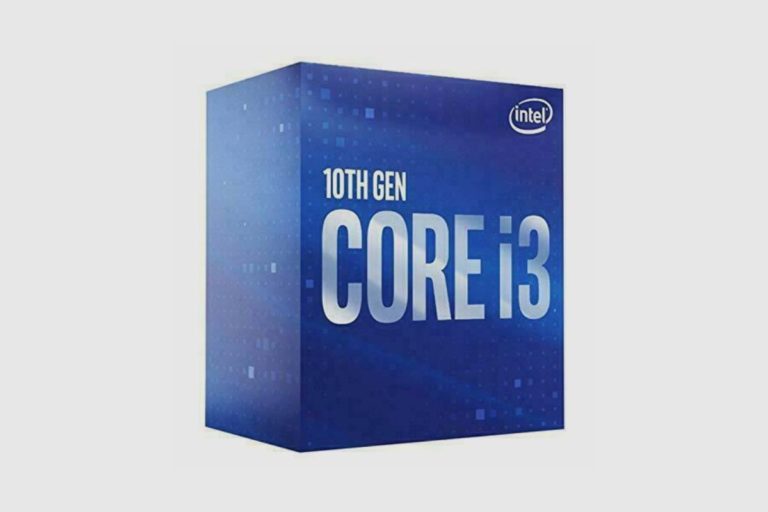 What is the Intel Core i3 10th gen?
Often referred to as a mid-range processor for mainstream laptops, the Intel Core i3 10th gen, which was released in 2019, is an affordable processor for everyday use. This processor performs efficiently in basic functions like web browsing, office applications, making presentations and light gaming purposes.
What Are Its Specifications?
Specifications of the Intel core i3 include:
The processor name is Intel core i3-1005G1
The processor is 10th Generation Intel Core "Ice Lake."
Cache size is 4MB
Dual-core/2 computing threads per core
Memory support is DDR4 (3200 MHz max. speed) and LPDDR4 (3733 MHz max. speed)
Majorly used by mainstream laptops and 2-in-1 PCs
CPU clock speed is 1.2 GHz – 3.4 GHz
Integrated graphics is Intel UHD G1
Some remarkable technologies are:
Intel Deep Learning Boost (Intel DL Boost)
Intel HyperThreading: enables two computing threads per physical processor core)
Intel QuickSync Video: this speeds up the conversion of video files
Intel TurboBoost: This boosts the performance of cores, depending on power and thermal headroom
Virtualisation – which allows the processor to run multiple operating systems simultaneously using virtual platforms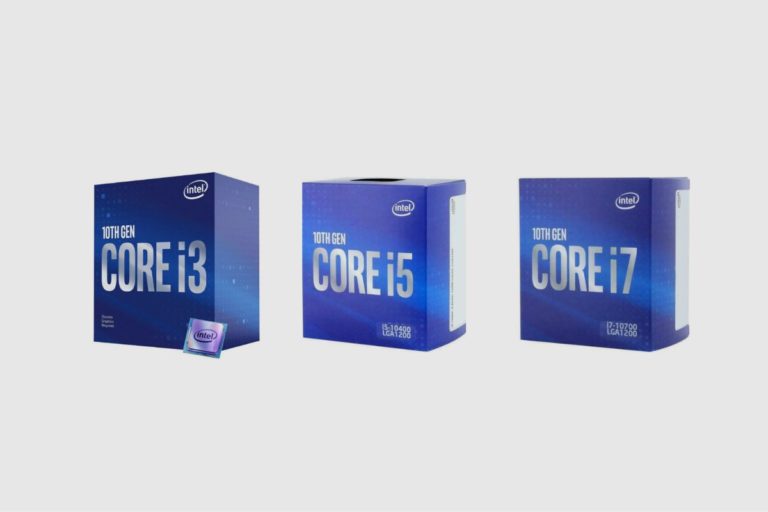 How Does It Compare To Other Intel Processors?
While the Intel Core i3 processor is great for daily computing tasks and can not handle heavy gaming, content creation or photo/video editing, the Intel Core i5 is better for gaming and video/photo purposes because it has a faster average clock speed.
Intel Core i7, on the other hand, is great for demanding tasks as it greatly boosts productivity and functionality.
Is The Intel Core i3 10th Gen Good For Gaming?
The Intel Core i3 10th gen comes with two cores and threads, which is not sufficient for gaming purposes. However, this processor is decent for light 2D games because playing 3D games with this processor will not provide a pleasant overall gaming experience due to malfunctions and lags.
What Games Can Be Played On It?
Some of the games that can be played with the Intel Core i3 10th gen are:
GTA 5
Left 4 Dead
Dragon Ball Xenoverse
Capcom Vs Marvel
Assassin Creed
Call of Duty
Need for speed
Bioshock Infinite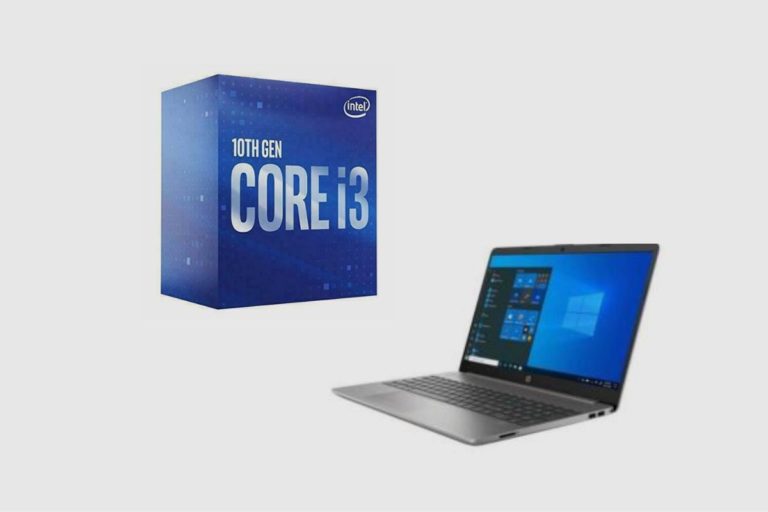 How Well Does It Perform?
The Intel Core i3 10th gen performs efficiently for tasks like:
Web browsing
2D games (light gaming)
Using Microsoft Office applications like MS Excel, MS Word and MS Powerpoint
Content writing
What Are The Benefits Of Using The Intel Core i3 10th Gen For Gaming?
The Intel Core i3 10th gen processor is built majorly to perform basic tasks, and as a result, when this processor is used for gaming, it has to be strictly for 2D games or games that are not high intensive because when it is used for 3D games, there is a lag which does not make gaming enjoyable.
Conclusion
In conclusion, the Intel Core i3 10th gen is an affordable entry-level processor that efficiently performs basic computing tasks such as web browsing, light gaming and Microsoft office applications.
Games that are not heavy should be played with the Intel Core i3 10th gen processor to ensure an enjoyable gaming experience.