An India firm "Ringing Bells" is launching the world cheapest Smartphone: Freedom 251.
Ringing Bells Pvt. Ltd. has officially launched their Freedom 251 smartphone which will cost just 251 Rupees (equivalent to $3.67; £2.56). The smartphone has already shown potential success with the huge demand from customers on the first hours of sale.
The India firm "Ringing Bells" was established in 2015 and is currently one of the fastest growing smartphone companies in India.
Although, cheap smartphones are nothing new in India, but even by those standards, Ringing Bell's latest smartphone has sets a new standard.
The company said the Freedom 251 smartphone will be branded Made in India, as part of Prime Minister Narendra Modi's push to encourage local manufacturing in India.
Currently, there are thought's that Indian government is heavily subsidizing the price of the Freedom 251 smartphone; because, the list of components alone would practically make it impossible to produce a smartphone at such a reduced price.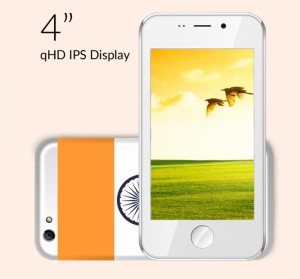 Based on the price, buyer's are sure of getting a 4-inch display with a 960 × 540 pixel resolution, 3.2 megapixel rear camera and VGA quality front-facing camera and will be powered by a Qualcomm 1.3GHz quad-core processor together with 1GB of RAM and 8GB expandable internal storage (up to 32GB using a microSD card).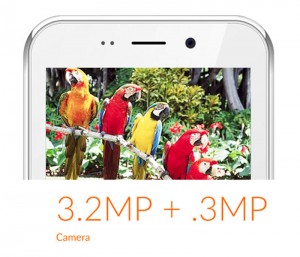 The most catchy part of the phone is the fact that it will run on Google's Android operating system, meaning users will have access to millions of apps on Google's Play Store.
With India's population, there is no doubt that the company is well placed for prospect.