The DZ09 smartwatch can be described as a low budget Bluetooth smartwatch with high-level functionality. 
As a matter of fact, there are several brands that produce DZ09 smartwatches and these smartwatches, while providing basic and some stand out functions, are also affordable.
The DZ09 smartwatches can be referred to as generic smartwatches since they are produced by various brands and have similar specifications.
 Some of the specifications of the DZ09 smart-watches are: 
The display of DZ09 is 1.56 inches TFT LCD and a resolution of 240 x 240 pixels
Battery capacity is 380mAh
The connectivity option of this smartwatch is Bluetooth
MTK6260A chipset and CPU 533MHZ
Supports external memory of up to 32GB
Allows JPEG, GIF, BMP and PNG picture formats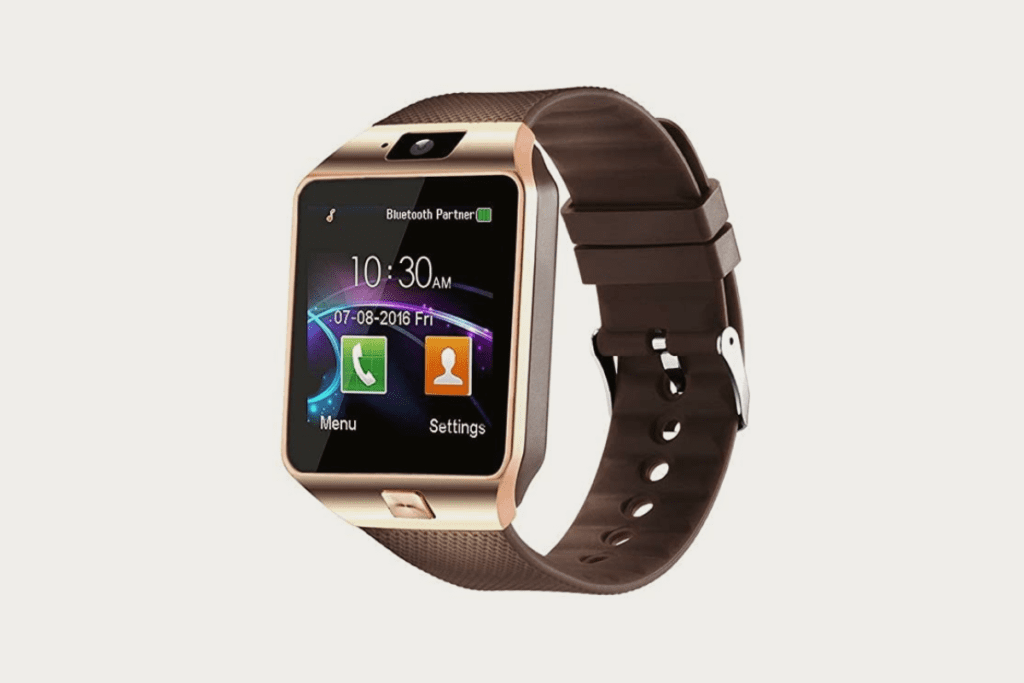 Is DZ09 a Good Smart Watch?
The features of the DZ09 smart-watch will determine if it is a good smartwatch. Some of the features of this smartwatch are: 
Call and text notification which notifies users of incoming calls and messages
Bluetooth enabled which can be paired with phones although some DZ09 smartwatches come with a SIM slot that makes it a standalone smartwatch
This smartwatch comes with a camera. WIth the DZ09 smartwatch, you can take pictures directly from your wrist
Sleep monitor: This smartwatch can be used to track sleep
The DZ09 smartwatches does not support WiFi
Steps count and calories can be recorded accurately with the DZ09 watch 
The battery life of this smartwatch varies, however it boasts of 180 hours standby and 5 hours of active use
It is compatible with Android and iOS devices although, with iPhones, some functions will be limited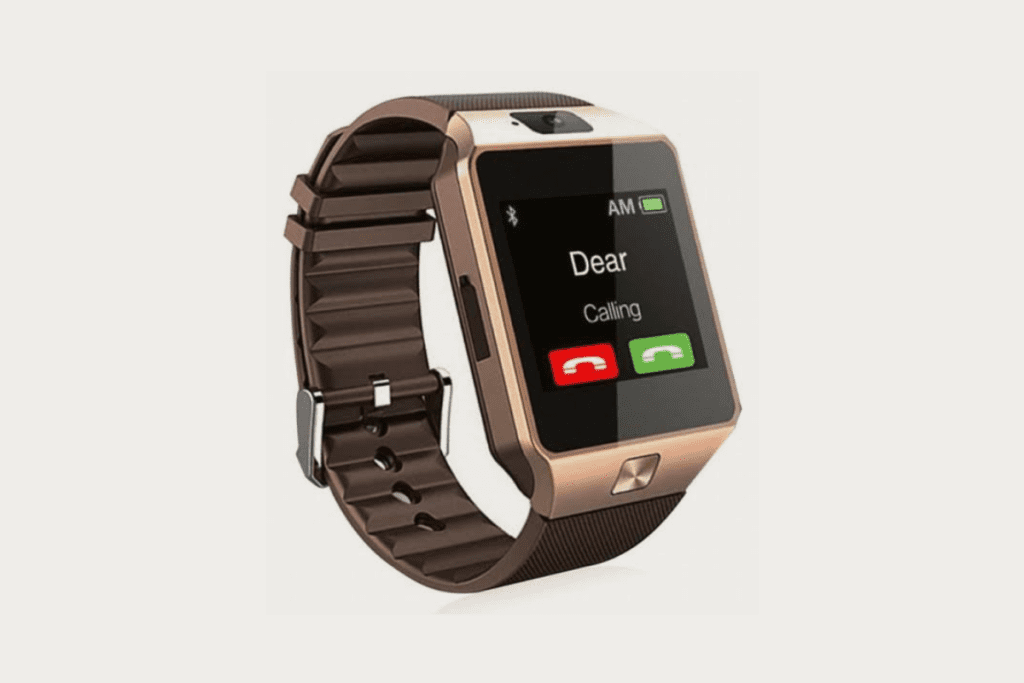 What is the RAM of the DZ09 smartwatch?
The DZ09 smart-watch has a RAM of 512MB
How long does a DZ09 battery last?
The DZ09 watch battery can last for as long as 180 hours on standby and 5 hours when used actively.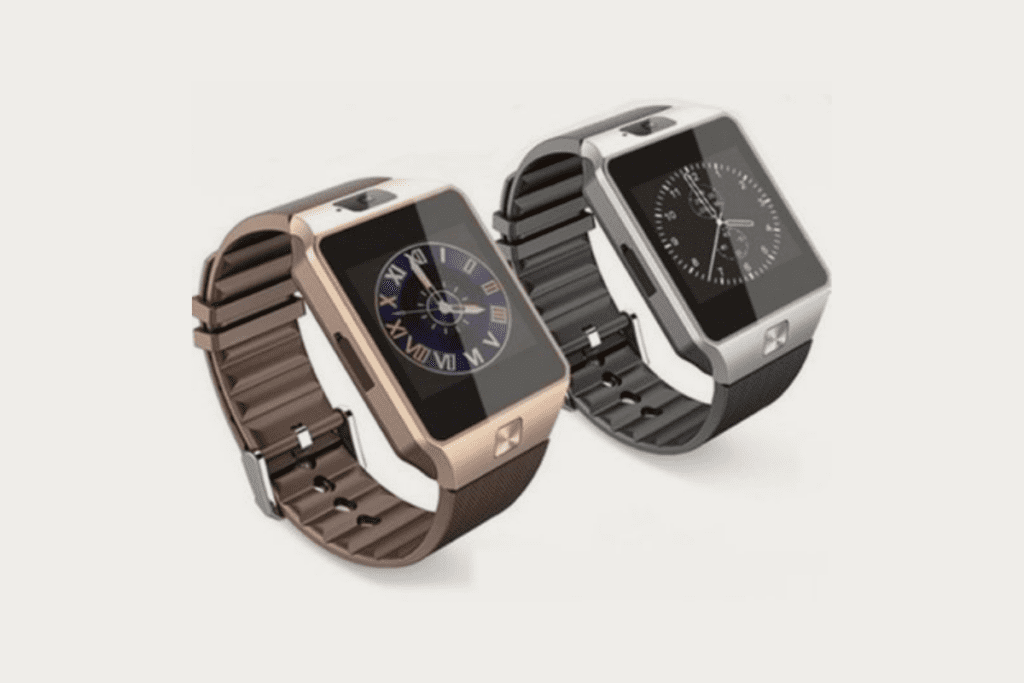 What OS does the DZ09 use?
DZ09 watch makes use of the Customized Android OS which overall provides superior performance and good battery life.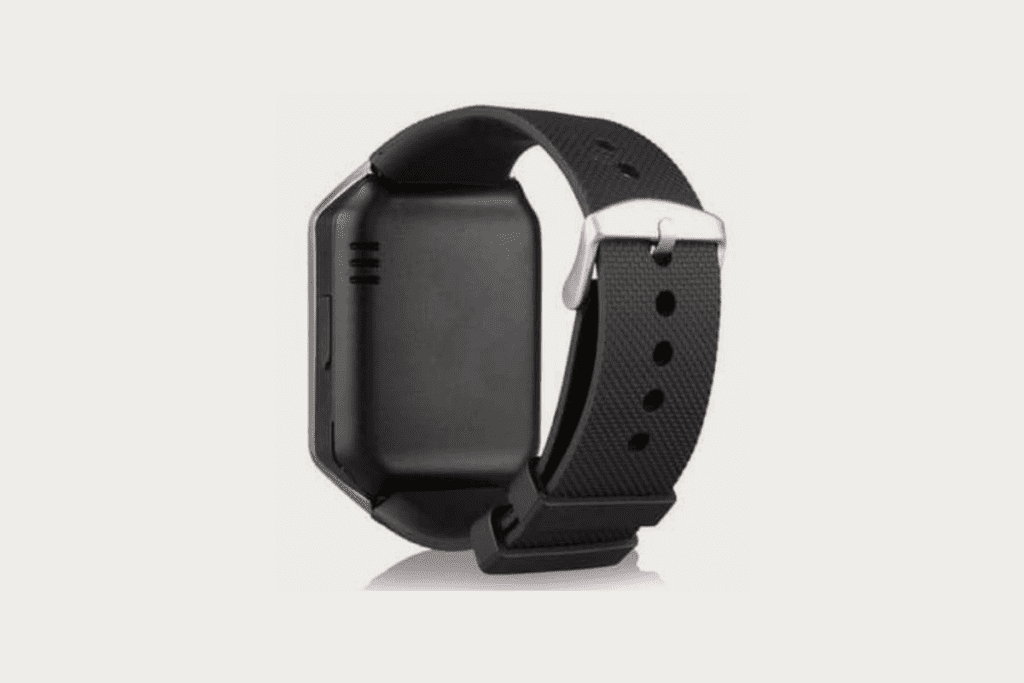 Is DZ09 SmartWatch waterproof?
While the DZ09 watch is water-resistant and can survive water splashes and some slightly wet conditions without any cause for alarm, it should not be soaked in any water or worn to the pool to avoid damage.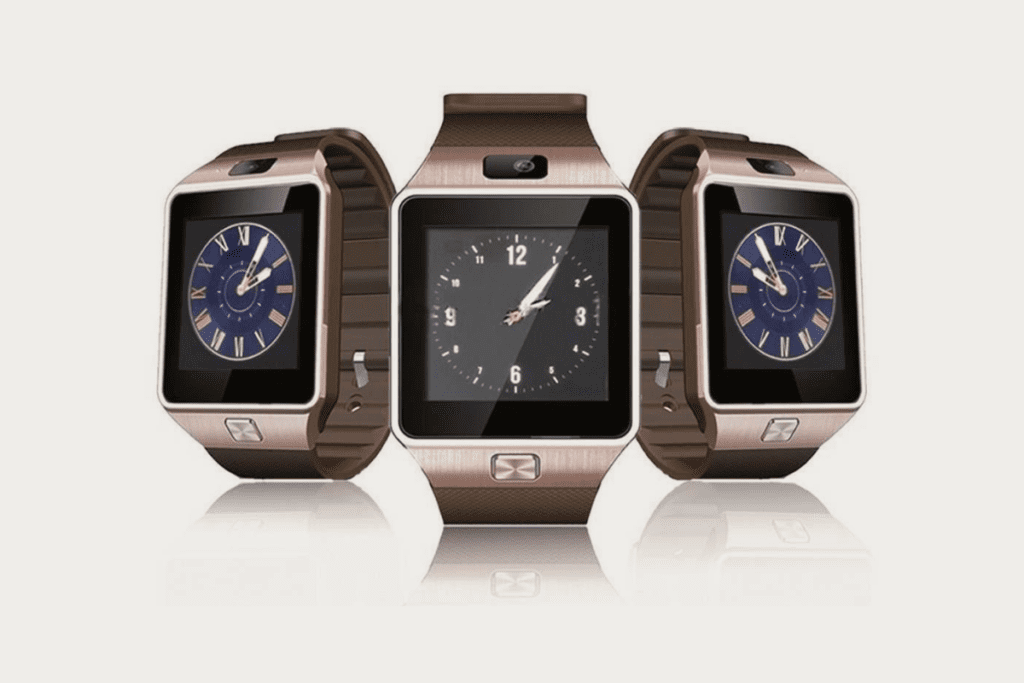 What is the price of the DZ09 smartwatch?
The price of this smartwatch ranges from $19 – $29 and it can be described generally as a low budget smartwatch because of its affordability.
conclusion
the DZ09 smartwatch is a generic Bluetooth smartwatch that has the most regular smartwatch features but comes at a cheaper price.
Its affordability and features make it a unique smartwatch, such that it is now produced by various brands. Some DZ09 smartwatches already have the SIM card version that can make them function even without a smartphone.
Product Image Gallery