There are a few items that are generally considered to be hand luggage on a plane. These include things like your purse or handbag, a small backpack, beverages, non-inflammable liquids, a laptop computer, and any other small items that one person can easily carry.
In general, you are allowed to bring two items of hand luggage on a plane, although this may vary depending on the airline.
Is Laptop Counted As Hand Luggage On A Aeroplane?
Laptop computers are generally allowed as carry-on items on aeroplanes, but it is always best to check with the airline to be sure. Most airlines have the size and weight restrictions for hand luggage, so it is possible that a laptop may not be allowed if it is too large or heavy.
Additionally, some airlines require that laptops be placed in separate, screened bags at security checkpoints.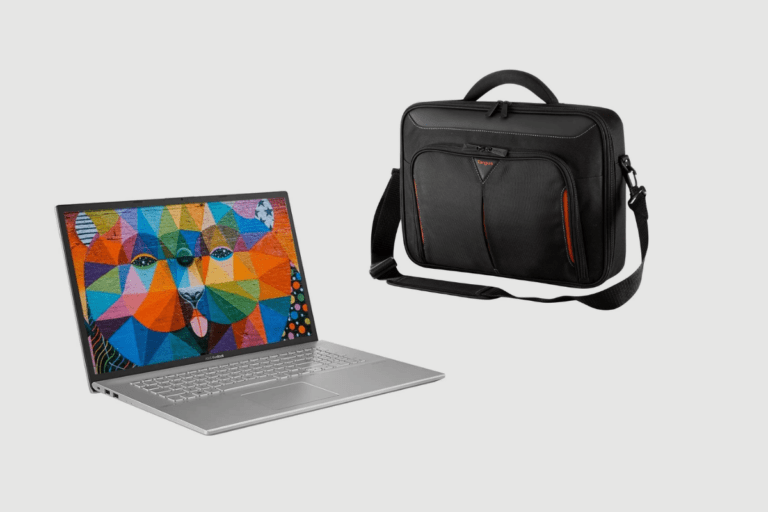 What Is Hand Luggage?
Hand luggage, also known as carry-on luggage, is any type of small bag or suitcase that passengers are allowed to bring on board an aircraft. This usually includes items like a small purse or backpack, a laptop computer, and any other essential items that passengers need during their flight.
As mentioned earlier, there are usually restrictions on the size and weight of hand luggage depending on the airline.
What Is The Benefit of Hand Luggage?
The benefit of hand luggage is that it allows passengers to avoid paying an extra cost for their other luggage. When luggage is placed in a separate cargo, it can often exceed the weight limit and attract extra charges. However, by removing some items and adding them to hand luggage, passengers can avoid these fees.
Hand luggage can be in the form of handbags, wheeled suitcases, tote bags, duffel bags, backpacks or any bag that can conveniently and securely carry all your items.
Although most airlines have strict policies regarding the carriage of your hand luggage, particularly in regards to the dimensions and weight of your bag, laptops can be counted as hand luggage because asides from the 7kg hand luggage weight limit, you can carry your laptop bag separately without causing any problem.
However, it is important that your laptop bag contains just your laptop and charger rather than stuffing it with other items.
Can You Take A Laptop As Well As Hand Luggage?
Generally, you can take a laptop as well as hand luggage when you travel. However, there is no definitive answer to this question, as it depends on the airline you are flying with.
As I have mentioned earlier in this article, some airlines allow you to take a laptop as well as hand luggage, while others may have restrictions on the size or type of laptop that you can take as hand luggage.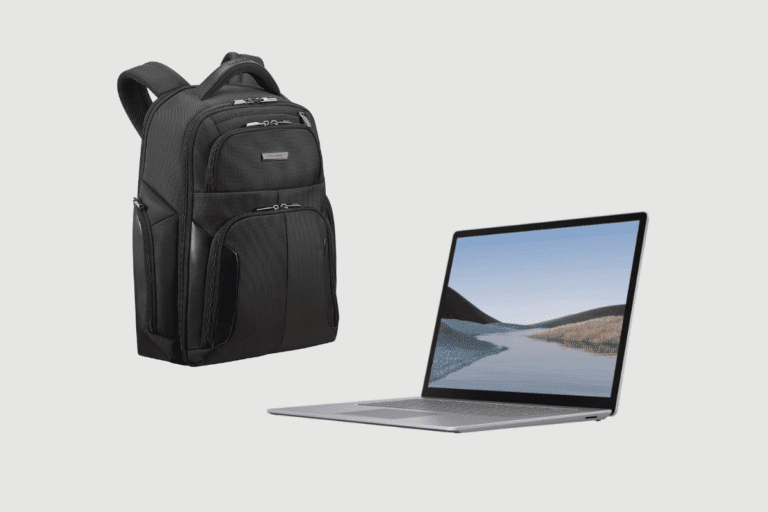 Is Laptop Included In the 7kg Hand Luggage?
Depending on the airline you are flying with, laptops may or may not be included in your 7kg hand luggage allowance. Generally, you are allowed to have one cabin baggage and a personal bag such as a laptop bag in addition to your 7kg hand luggage.
However, with some airlines, laptops may be included in your 7kg hand luggage allowance, while with others, they may not be. It is always best to check with your airline before your travel date to avoid any surprises.
Conclusion
Provided you adhere to the airline's regulations on hand luggage, carrying your laptop as hand luggage is convenient and secure.
However, you should always check with the airline you will be flying with when planning your trip.
The last thing you want is a last-minute disappointment when you are about to board the aeroplane.
References: Hand luggage, Airline, Plane.