Random Access Memory (RAM) is a vital component in every laptop. This is because it serves as a means of storage for applications that your laptop actively uses. Data stored on the RAM is only for a short-term basis.
A laptop with more storage ultimately performs better than one with lesser storage because it allows for quicker data access and increases the overall speed of the laptop. Laptops come with different RAM capacities like 4GB, 8GB, 16GB, 32GB, etc. This article, however, is focused on laptops with 8GB RAM.
Laptops that come with 8GB RAM are often considered to be the sweet spot because they run games without issues and are particularly great for daily use like browsing the internet and other basic tasks. These laptops also offer a decent gaming performance for less demanding games. This goes to say that high intensive and demanding games will not run efficiently on a laptop with 8GB RAM, which means that hardcore gamers will find a laptop with higher RAM capacity more suitable.
Since 8GB RAM is the ideal minimum requirement for productive gaming on a laptop, users are guaranteed decent gaming performance and top-notch productivity. Any RAM below 8GB on a laptop means that graphics will be dull, and the overall performance speed will be slow.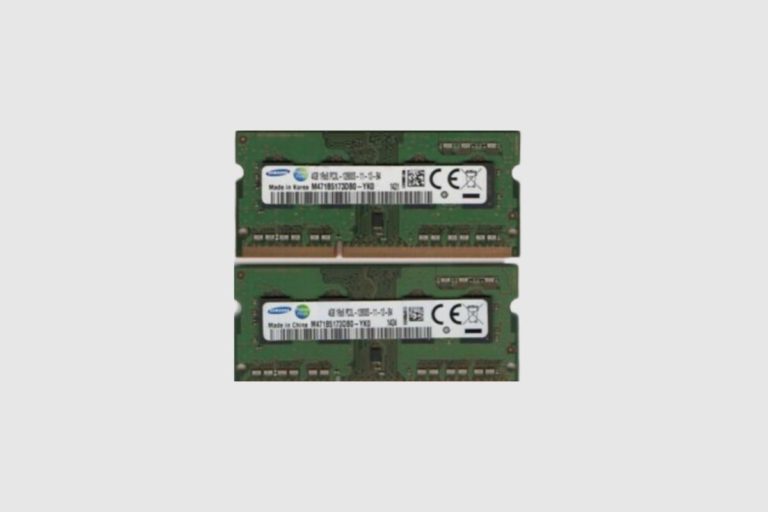 What are the benefits of an 8GB RAM laptop for gaming?
Benefits of using a laptop that has 8GB for gaming include:
You can play most released games hitch-free
Reduced bottlenecks
Games run smoothly
How Does An 8GB RAM Laptop Improve Gaming Performance?
The more memory your laptop has, the more files and programs can perform better. 8GB RAM, being the standard minimum requirement improves gaming performance on your laptop by allowing you to play games without issues. WIth 8GB RAM, you can be assured of good gaming performance, as opposed to when you use a laptop with lesser RAM.
What Games Can Be Played On An 8GB RAM Laptop?
Some of the games that can be played on an 8GB RAM laptop are:
Fortnite Battle Royale
Forza Horizon 4
Player Unknown's Battleground (PUBG)
Just Cause 3
Sniper Elite 4
Rise of the tomb raider
Call of Duty Black Ops 3
Tom Clancy's The Division 2
Tom Clancy's Splinter Cell: Blacklist
Mafia 3
What Is The Best 8GB RAM Laptop For Gaming?
Laptops with 8GB RAM are produced by different brands, however, the best laptops with 8GB RAM for gaming are:
HP 14-inches 11th Gen Intel Core i5 HD laptop
Acer Nitro 5 15.6 inches FHD IPS display gaming laptop
MSI GF65 9th Gen 15.6-inches laptop
MI Notebook Horizon edition
Lenovo Legion Y540 Intel Core i5 15.6-inches FHD Gaming laptop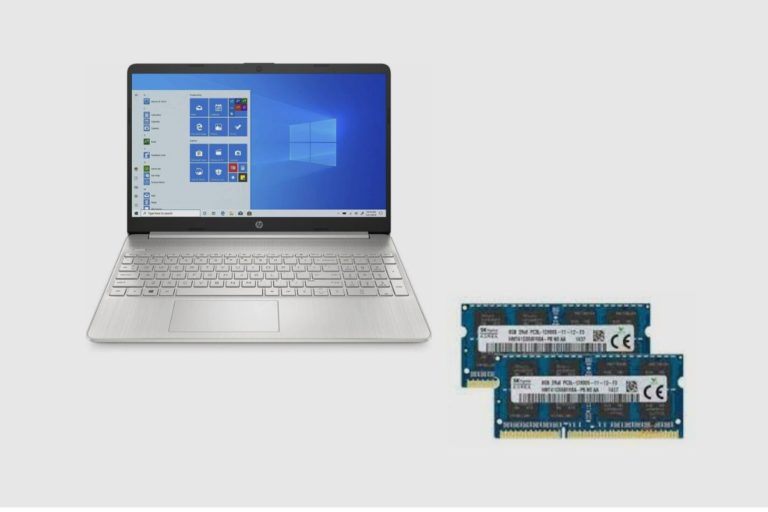 How Much Does An 8GB RAM Laptop Cost For Gaming?
Laptops with 8GB RAM do not have a fixed amount. The prices vary depending on the laptop brand. However, within a price range of $700 – $1000, you will get a good laptop with 8GB RAM.
Is An 8GB RAM Laptop Worth It For Gaming?
Regarded as the minimum requirement for gaming on a laptop, a laptop with 8GB is absolutely worth it as it allows you to play games without any issues. The gaming experience on an 8GB laptop guarantees you good gaming performance.
Can I Upgrade My 8GB RAM Laptop To 16GB For Gaming?
Undoubtedly, a higher RAM will improve the overall gaming performance of your laptop, so if you are a hardcore gamer and run demanding tasks on your laptop, you can upgrade your laptop from 8GB to 16GB.
How Do I Clean My 8GB RAM Laptop For Gaming?
Cleaning your laptop's RAM helps to free up space and make programs on your laptop run smoothly. To clean your laptop's RAM, take the following steps:
Delete unnecessary files from your laptop
Change some values in the Windows Registry
Regularly clear memory cache
Have "Superfetch" disabled from Windows services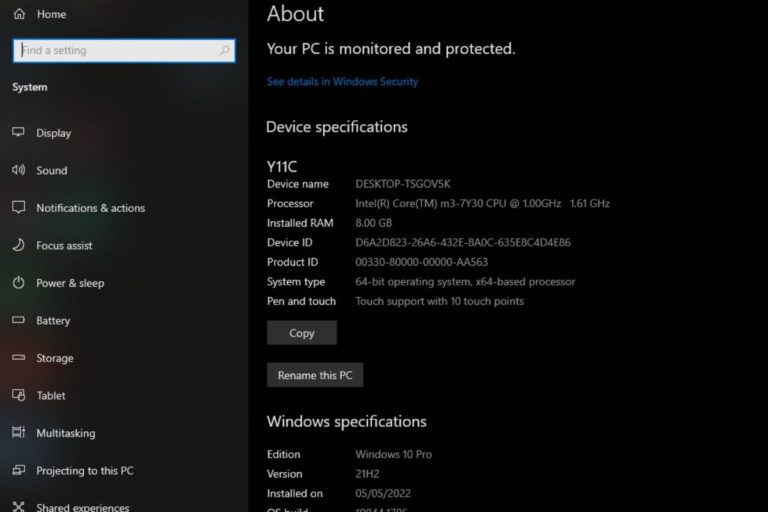 What Settings Should I Use On My 8GB RAM Laptop For Gaming?
Regularly clean your laptop to keep it free from dust, as this improves gaming performance.
Upgrade your laptop's hardware
Update drivers
Update DirectX
Overclock the laptop's graphic card for optimised gaming
Adjust your laptop's power settings
Activate Windows Game Mode
Close background apps
Check your network speed for online gaming
Manage automatic updates for games
Update and configure Steam
Adjust texture and shader settings
Conclusion
In conclusion, laptops with 8GB RAM, which is the minimum requirement for RAM in any PC, are good for gaming purposes as they allow for games to be played hitch-free. However, upgrading your laptop's RAM from 8GB to 16GB will have a significant impact on the overall performance of your laptop.