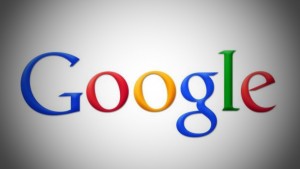 Google surprised everyone late Monday with the announcement that it will create an umbrella company called Alphabet Inc.
The tech giant announced on Monday that it would rebrand itself as Alphabet; a new holding company whose largest wholly owned subsidiary will be Google.
Google made the news public after the stock markets closed Larry Page and Sergey Brin, Google's co-founders, announced a radical shake-up of the company's corporate structure and management, handing control of its core search engine business to rising star Sundar Pichai.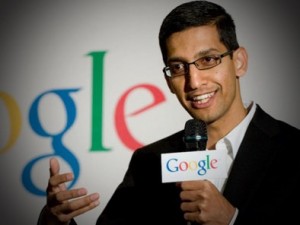 Larry Page, co-founder and current chief executive officer, will hold that title at Alphabet, while co-founder Sergey Brin will be president. Ruth Porat will remain chief financial officer of the holding company. Sundar Pichai, Page's deputy, will be promoted to become CEO of Google Inc.,
Alphabet Inc. will be name of the new conglomerate. Google Inc., along with YouTube, Android mobile software and other Web-based products, will be a key part of that. Alphabet will also include Calico, Google Ventures, Google Capital, Google X and other subsidiaries, the Web Company said in a blog post Monday. The goal is not to make Alphabet a consumer brand, Page said.