Tim Cook: Apple CEO reassures investors about Apple's performance in China.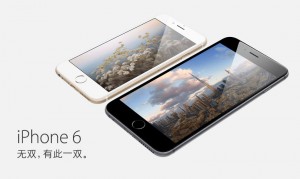 Apple Inc's China business has experienced a strong growth in July and August; according to Apple Chief Executive Tim Cook (told CNBC on Monday). In the move for Apple to reassure its investors over the concerns of the company's prospects, China is a key market considered critical for its growth.
Apple IPhone activations in China had accelerated over the past few weeks and the App Store in China had its best performance of the year over the past two weeks; Tim Cook told CNBC in an emailed response to questions about Apple's business in China.
Tim Cook also confirmed that he's confident that growth can continue going forward.