Connecting a docking station to another docking station can be a great way to maximize the number of connecting ports available to you from either your laptop or PC. Generally, this is useful if you need to connect many other items, such as USB drives, external hard drives, monitors and much more, without having to worry about limited ports.
Interestingly, you can even use a docking station as a means to connect other computers or laptops to your laptop for networking purposes.
In this article, I will be discussing how you can make the most use of your docking station, and also, I will be answering the question of whether you can connect two docking stations together in detail.
Related Post: Can You Connect Two Laptops to a Docking Station?
Can I Connect Two Docking Stations Together?
Yes, it's possible to connect two docking stations together. One of the best practices for doing this is by using one docking station as your primary station and another as your secondary station.
Let me explain the process in simple terms. The secondary station will be connected to the primary station, while the primary docking station will be directly connected to the source – your laptop or PC.
Having said that, some users might prefer to connect both docking stations directly to their laptop or PC, which is unnecessary, in my opinion.
However, if you still prefer to connect both docking stations to one laptop, then you should make sure that your laptop has at least two USB ports available. If that is available, then connect both docking stations to the laptop, and you're good to go!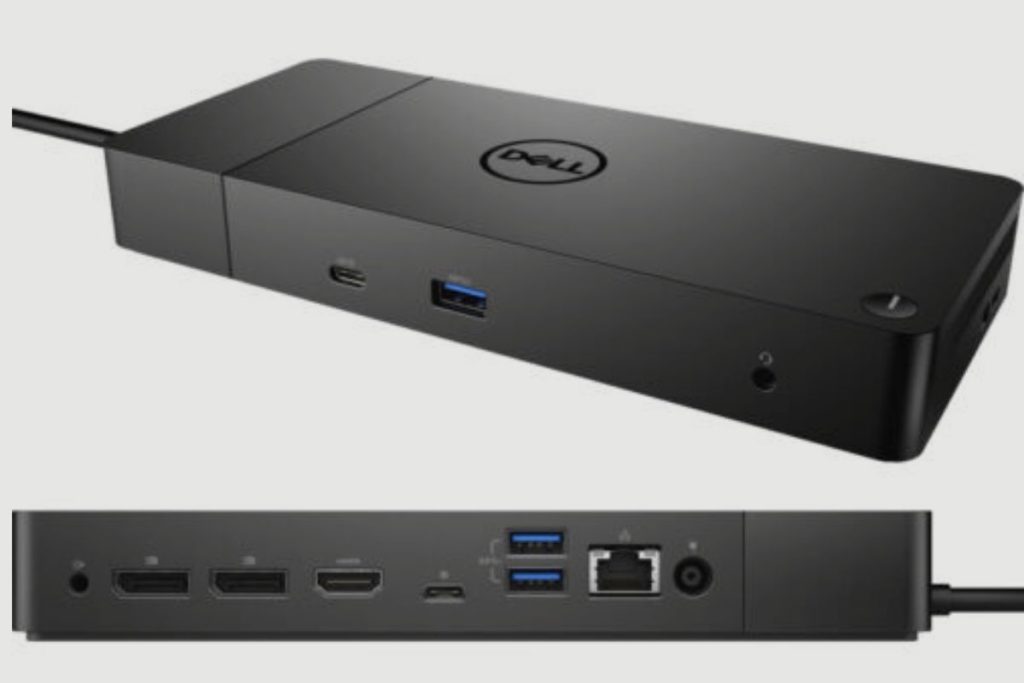 What is a Docking Station?
Docking Stations are compact, practical boxes that expand the functionality of your laptop by enabling you to connect more input/output devices. They are made to fill the void between desktop computers' greater functionality and laptops' portability.
How Do I Connect Two Docking Stations Together?
Yes, you can connect two USB docking stations to a single PC, and all of the devices will work, giving you three independent, active monitors. However, there is a better/cheaper way. With two USB docking stations, you can connect two additional monitors as well as two additional network connections and audio cards.
This can lead to confusion (for example, Windows only selects one audio card to enable) and unused devices. So the recommended method is to pair a single UD-160-A docking station with a single USB graphics adapter, such as the UGA-2K-A. (2048×1152).
That will provide you with two additional monitors (for a total of three) without any drawbacks and at a lower cost. Many of our customers pair the docking station with one or two USB graphics adapters in this manner.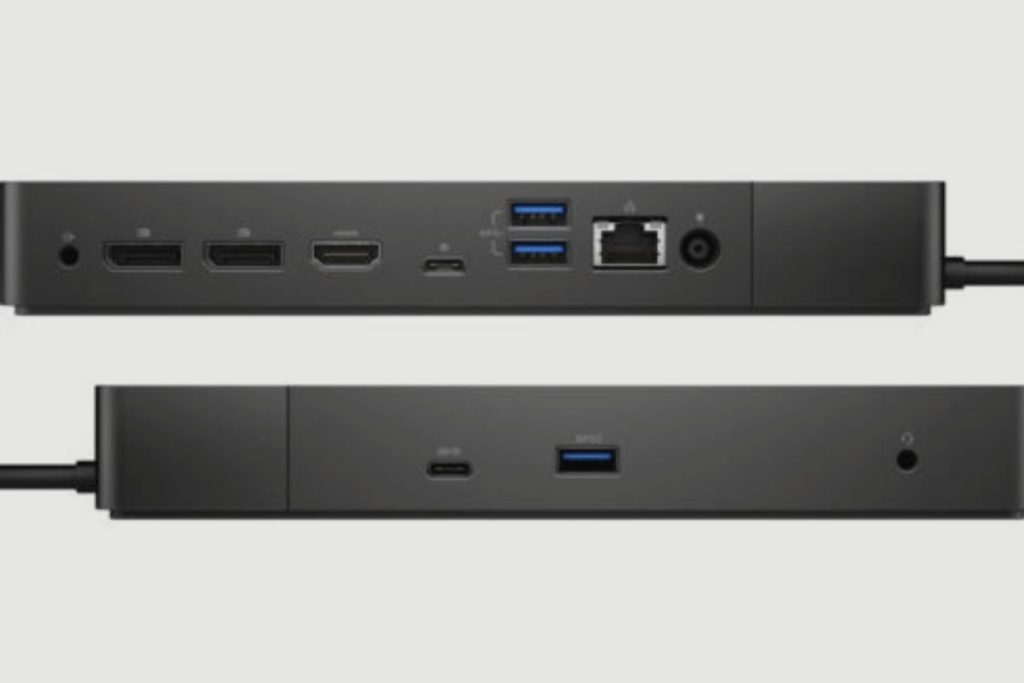 What are the Benefits of Using a Docking Station?
Owners of laptop computers typically value the mobility they offer. The inability of a laptop to hold multiple accessories at once is a significant drawback, but this problem can be overcome by using a docking station. Several accessories can be plugged into your docking station, which will be powered independently of your laptop.
You Can Use Multiple Devices
Most laptops only have two or three USB ports available at once, which can be problematic for people who need to manage several tasks at once, especially if they don't have access to a desktop computer at work. A docking station enables users to use multiple devices simultaneously, such as an additional monitor or keyboard. A docking station can quickly transform any desk into a workstation, which increases productivity.
A docking station reduces the need for a desktop because it has all the ports you would need, negating the need for a separate desktop. The primary needs for a desktop are now reduced to those of power and output.
All of your gaming accessories can be plugged into the docking station to avoid having to plug and unplug them every time you play. You could now refer to the docking station as a gaming station since all you will need to do is connect and unplug your laptop from it.
When using multiple devices at once, things can get a little disorganised and jumbled, and cables can easily get tangled when you plug in and unplug several devices to make room for more of them. You can keep everything organised and connected in one spot thanks to a docking station.
Easing the Transition Between Home and Work Life
A docking station can ease the transition between working from home and an office. Once a docking station is set up in your workplace and connected to the usual equipment you use. When you get to work, all you have to do is plug your laptop into the docking station. No longer is it necessary to connect every device individually.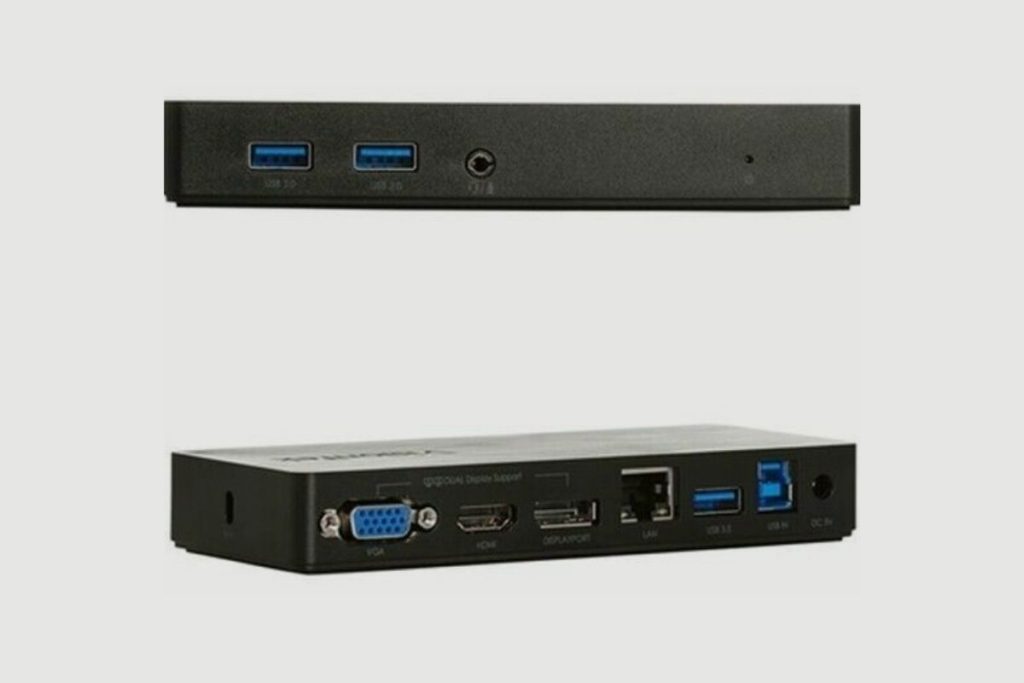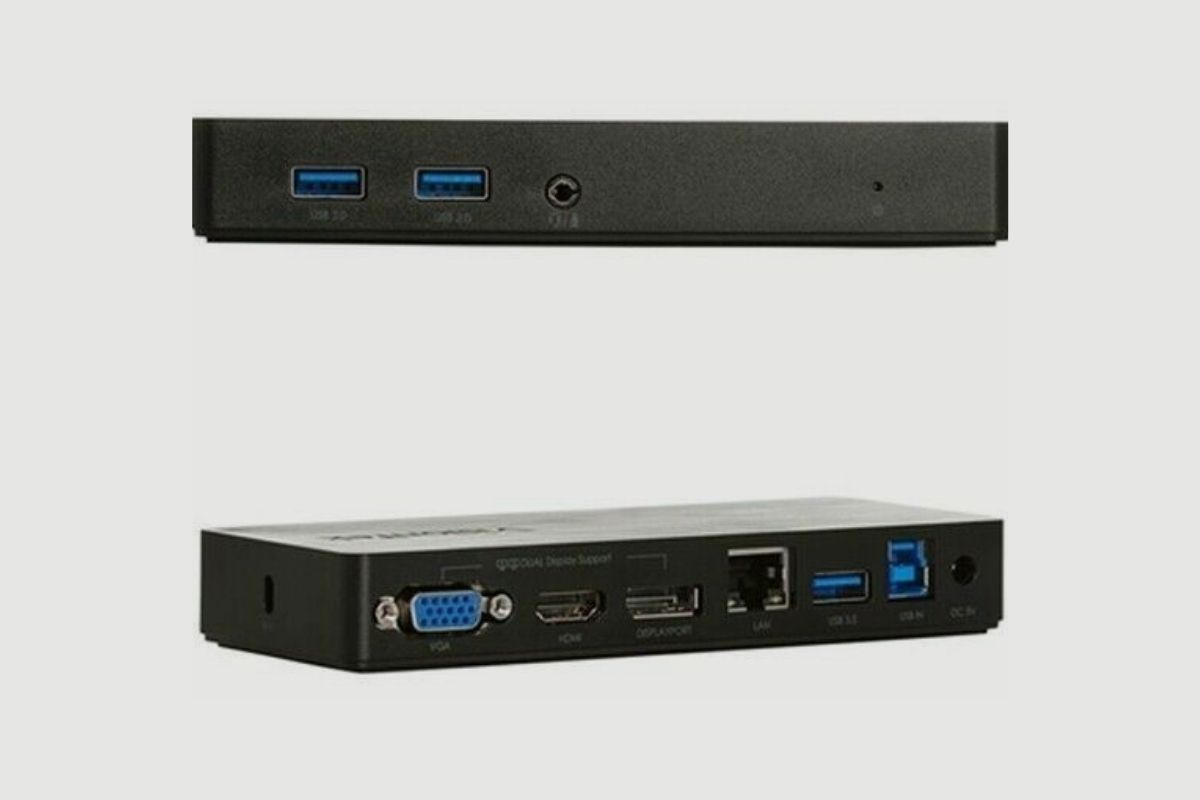 How Can I Maximise My Use of a Docking Station?
It can be challenging to get the most use out of your docking station, but the advice provided here will help you do just that.
To fully utilise and benefit from the speed and power offered by your laptop's thunderbolt 3 port, if you have a laptop that supports thunderbolt, you should also purchase a thunderbolt docking station. However, you won't be able to take advantage of a thunderbolt docking station's speed and effectiveness if your laptop isn't thunderbolt compatible.
Another crucial action is to make sure your workplace is consistent, which is crucial for those who work from home. Your cables and devices will become disorganised if you have to move your docking station around the house, defeating the purpose of calling a station.
To avoid discharging your device or getting an inefficient power supply for your device, you must ensure that your device docking station supplies the proper amount of power to your laptop.
Conclusion
In conclusion, it is possible to connect two docking stations together; however, it is also worth considering the additional cost involved. In the end, it all depends on your needs and whether you're willing to pay for the added expense.
In my opinion, you might be better off going for docking stations that come with more ports, at least four or more, so you don't have to worry about buying an additional docking station.
I hope you found this article helpful. Feel free to leave your comments or questions in the comment section below. Thanks.
Image Gallery – Can You Connect Docking Stations Together?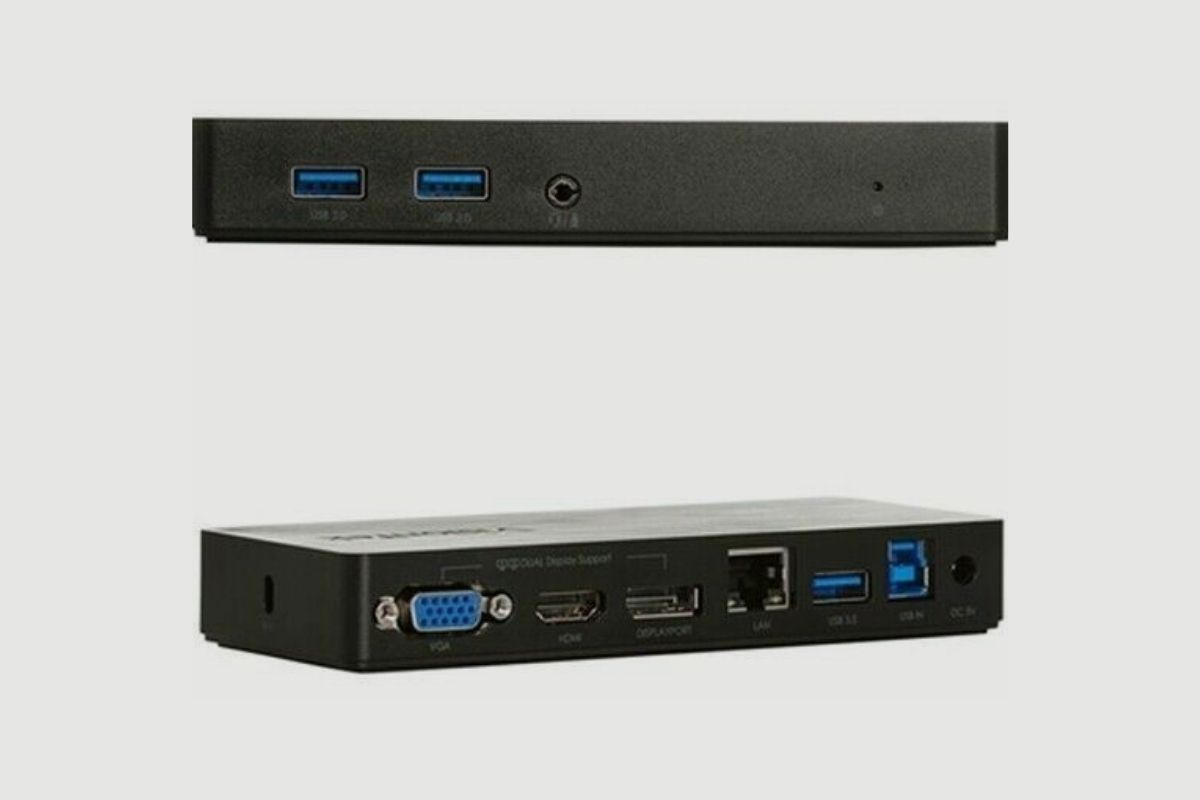 References: Port Replicator.