The Gaming Laptop space is very congested, and it feels like there are at least five on-brand laptops for every type of budget space you can think of and even more off-brand ones. 
From the budget-friendly to the mid-range, and finally, the high-end group, there are a lot of choices out there.
You get an Alienware design, an Acer nitro, a predator, or even Zephyrus. All of these are the most well-known gaming laptop brands, all backed by large companies like Asus, Acer, and Dell, and then there are the less known companies like PC master and Kitana, and the list goes on.
 I want to discuss Lenovo laptops; they are one of the more well-known brands that also make gaming laptops but are not as famous as some of their competitors. I wanted to know what they are doing differently from others, what kind of gaming laptops they produce, and I wanted to see if Lenovo Laptops Are Good for Gaming or not.
Are Lenovo Laptops Good for Gaming?
Yes, some of Lenovo's laptops are good for gaming. The company has a few different models that are equipped with powerful processors and graphics cards that can handle most games.
However, there are also some cheaper Lenovo laptops that are not as well-suited for gaming. So, it really depends on which model you choose.
Lenovo Overview
Lenovo is a Chinese multinational company that manufactures a wide variety of laptops ranging from a business class, general productivity, High-powered productivity, and even gaming Laptops. 
They tend to specialise in the business and general productivity class but have recently started trying to break into the gaming bracket with some strong releases like the OME Lenovo ThinkPad X1 Extreme and the Lenovo Legion Y920. All of these are good gaming laptops in their own right, and it would seem like Lenovo are on the right track with its product line-up.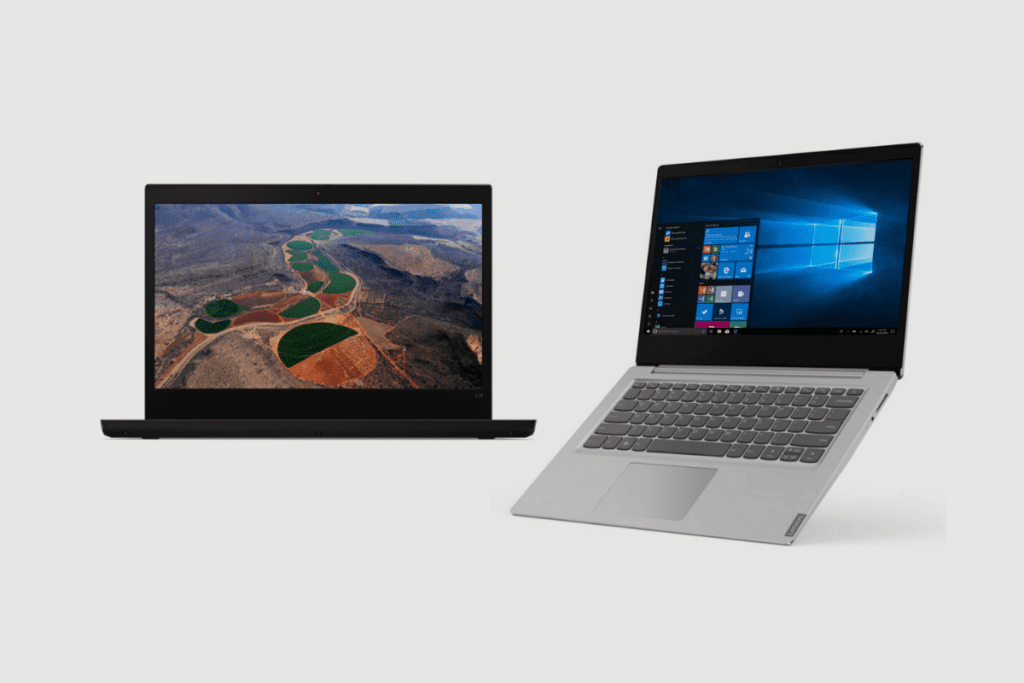 What Are the Main Features of Lenovo Laptops That Make Them Good for Gaming?
The Keyboard
One Key thing Lenovo has over their competitors is their extremely good keyboards. Their keyboards are always well designed with smooth yet snappy responsiveness that allows any gamer to enjoy their controls while playing and will always keep them immersed in the game.
High Quality and Wide Display
Another thing Lenovo can beat their chest about is their quality screens, whether it's their Full HD displays, their 4K, or even their OLED screens it's very hard to call Lenovo screens bad and they always come tied with their excellent 15-17inch displays which are always standard for a gaming laptop.
Powerful Graphics Cards
I've always been a believer in the phrase "you get what you pay for", and Lenovo doesn't play with this statement either.
On their budget-friendly laptops, they can skim on the power they put on their graphics cards, so you could still find a 1060 Ti or 2080 level GTX graphics card but on their high-end gaming laptops, there's a consensus that Lenovo will always go for the best GPUs available on the market whether it's the RTX 3050 or the 3060 something cool has to be on the system.
Affordable Pricing
Since Lenovo is trying to gain a market share in the gaming laptop sphere, they always try to price their laptops competitively to compete in the market and steal sales away from the competition.
However, this doesn't come without some sacrifices, but Lenovo is aware that they are in a very competitive market, so they try their best to limit those sacrifices or at least put them in places you won't notice.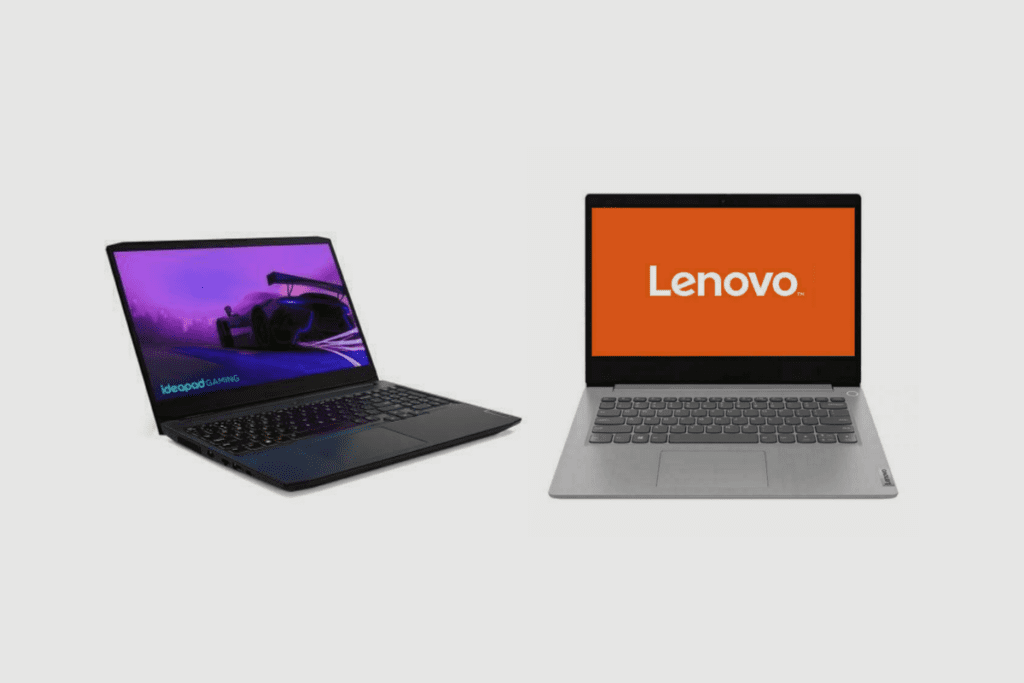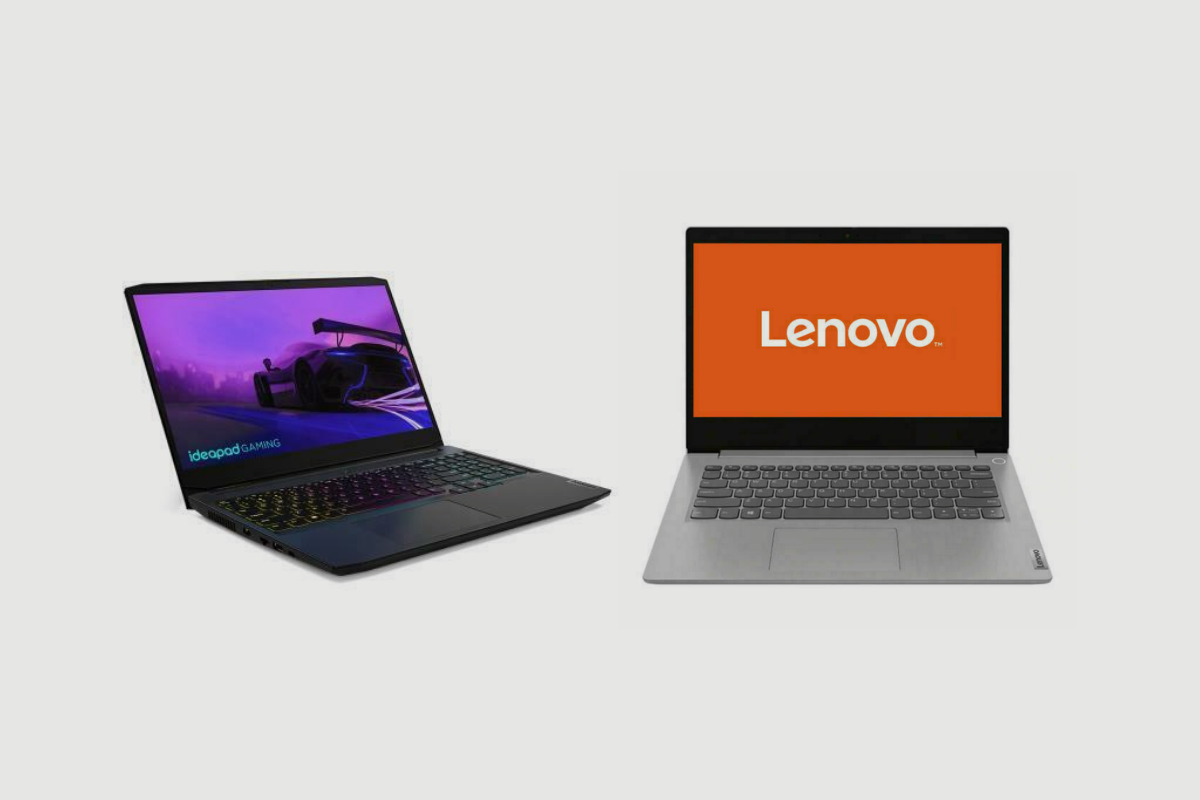 What Are the Different Gaming Laptops that Lenovo Have?
The Lenovo Y700
This is a 15.6inch gaming laptop with FHD with an anti-glare screen. It's got an intel corei7-6700HQ inside, which clocks in at about 2.6Ghz. It's got an AMD Radeon R9 or an NVIDIA Geforce GTX 960M graphics card with VRAM of about 2GB and 16GB DDR4 RAM. It has a 1TB HDD which isn't entirely bad, but I wish it was SSD which is way faster than HDD.
However, they do have a 512 SSD option but a bit limiting for a gaming laptop; since it's a budget laptop, I can allow it to slide. This model will is averagely priced at $700; so, for a budget model, it's not so bad.
The Lenovo Y545
This is another 15inch gaming Laptop with a 9th generation core i7-9750, which clocks in at a respectable 2.6GHz processor. It's also got 16GB RAM and a 512TB SSD, which is again limiting but not terrible. It's got a full four-hour test timing for gaming. This gives it full uninterrupted gaming which is nice and is a definite plus. This model costs about $600 on average from most online retailers, which is fair enough in my opinion.
The Lenovo Legion 7
This is considered to be the most powerful 16inch gaming laptop, and it may have the specs to back it up. The 16-inch screen has got a QUAD HD+ display with a 16:10 aspect ratio along with a 165hrz refresh rate and a nice 500 nits brightness.
This model packs the new RTX 3080 Ti graphics card, and it's got a second variation AMD Ryzen 7 5800h, and they both really show, as it can power through almost anything you throw at it. It's also got the new AMD 5000 chip with up to eight cores. It comes with a massive 32GB DDR5 RAM and up to 2TB of storage.
It's got an impressive 99.99whr battery which is the max capacity allowed on a plane for it not to be considered a dangerous item.
It boasts an expected 8hr battery life while watching YouTube and up to 6hrs of gaming which is definitely an incredible feat. It costs about $2300.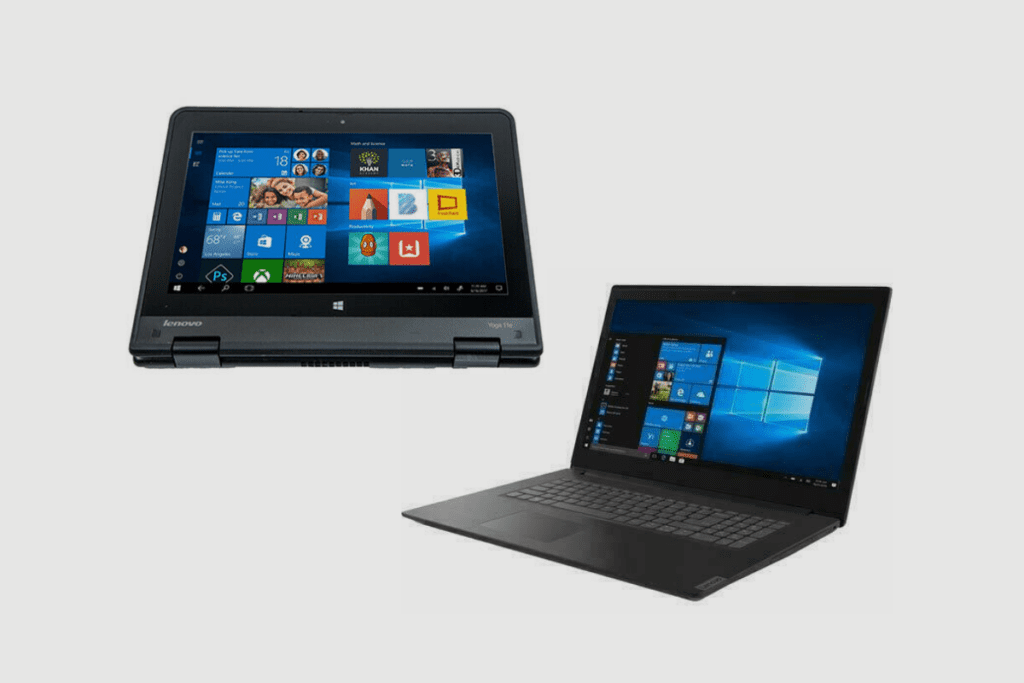 How Does Lenovo Compare to its Fellow Competitors?
Lenovo is slowly gaining ground on their competitor and is making inroads on getting a strong portion of the market share that has been dominated by the likes of ASUS and Acer. There is still a lot of ground to cover as those brands have the respect and loyalty that will only take time to build.
However, with the Legion 7, Lenovo may have cracked the market; the price point and specs alone have made it a game-changer, and it will make a splash in the gaming market. There is a lot of cause for optimism for those at Lenovo.
Pros
Incredible Screens for their various price points
Quality Battery life overall
Supreme Keyboard design
Cons
The budget-friendly versions miss out on very good GPUs
Some of their mid-range laptops are a bit expensive and a bit under spec
Limited Storage space on the budget-friendly models
Conclusion
Lenovo is really producing quality gaming laptops; however, some of their budget options are a bit behind. On the other hand, their pricing strategies are very attractive, and that will bring more customers their way.
The Legion 7 is also an impressive laptop that should make the big players in the gaming Laptop industry. I think Lenovo laptops are good for gaming and should be considered serious members of the laptop gaming industry.
Product Image Gallery