Google parent company Alphabet Misses on Q1 Earnings due to weakness in Ad Business.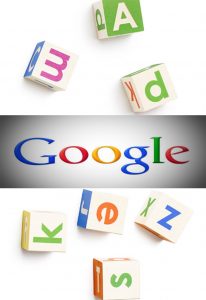 Google's parent company Alphabet Inc. has reported its first-quarter earnings that fell short of analyst expectations due to slow growth in their Internet search advertising business.
Also, the growing losses from the tech giant's investments in speculative businesses such as self-driving cars to speedy Internet access, is already overshadowing Google's booming advertising business.
According to data compiled by Bloomberg; the tech giant's first-quarter revenue excluding sales passed on to partners rose 18 percent to $16.47 billion, the company said Thursday in a statement, below analysts' average projection for sales of $16.59 billion. Profit, before certain items, was $7.50 a share, short of the prediction of $7.96.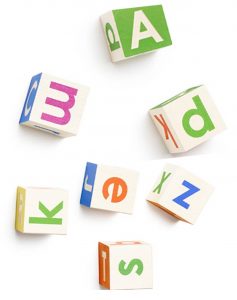 "Google chiefly makes its money from advertising. As that business has expanded, growth has slowed, and the company has sought to make up for it by turning to new areas like subscriptions and cloud computing services. Last year, it reorganized into a holding company called Alphabet to help it create new businesses. So far, growth in further-afield bets like smart-home devices and fast Internet service have failed to offset the deceleration in advertising growth."
As the tech giant Alphabet Misses on Q1 Earnings; this means the advertising business is becoming more competitive for Google who ones dominated the advertising market.