Apple may soon develop an Application that will make it easier for iPhone users willing to switch to Android Devices.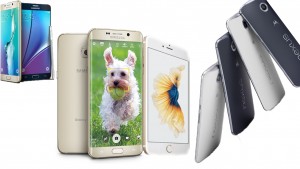 The American multinational technology company may have finally agreed to develop a simple tool to help consumers move their data such as contacts, music and photos if they decide to switch to Android devices.
As the pressure increases on Apple to make it easier for user's willing to switch from their iPhone to Google's android devices; the technology giant may have finally give-in to the pressure to make it easier to switch between the iPhone ios and other smartphones that uses Google's Android operating system.
"According to a senior industry source, Apple has privately agreed to develop a simple tool to help consumers shift data such as contacts, music and photos if they move to Android. Major European telecoms operators are concerned that only a tiny fraction of customers ever move off the iPhone, in part because of the technical hassle of transferring data.
The operators fear that the lack of switching weakens their hand in commercial negotiations with Apple, which holds the mobile industry's strongest card in the iPhone. Its popularity among more affluent consumers means operators are dependent on supplies for most of their profits.
If the tool under development is made available, it would represent a significant shift for the American giant."  According to a report in Yahoo news.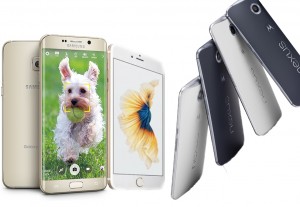 Although, some users still find ways around transferring their data's from iPhone using third-party applications. But the truth is; switching iPhone to Android devices has always been a big issue for users.
More so, with the mounting fears over Apple's dominance in the market and its popularity among the affluent consumers worldwide; the California based company is no doubt riding the trend while it last.