PayPal has acquired MODEST; a contextual commerce mobile payment start-up.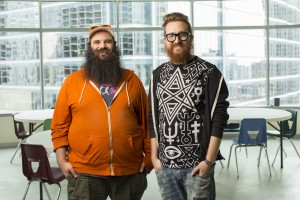 PayPal on Wednesday announced its first acquisition since its split from eBay. PayPal said that it has acquired mobile payment start-up called MODEST.
One of the Co-Founders of MODEST (Harper Reed) was also known for his formal role as the chief technology officer for President Obama's 2012 re-election campaign.
MODEST is a company in a new category of shopping called contextual commerce.
MODEST allows consumers to make purchases in apps by giving merchants the ability to provide buy buttons for their products, which actually uses PayPal's Braintree platform.
Modest was founded in 2012 to help merchants create better experiences for their customers. With this platform, businesses could easily create their own app or integrate their stores within existing apps.
According to the statement from PayPal; "Contextual commerce is an exciting opportunity for PayPal, representing a new frontier for commerce that is rapidly growing. The acquisition of Modest will help us do amazing things in this area, faster than ever before. For merchants, this means PayPal will be able to offer a complete commerce solution (payments and order management) to help them add contextual commerce channels to the ways that they sell to their customers. For consumers it will mean seamless, simpler, and safer ways to buy the things they want, anywhere they discover them".