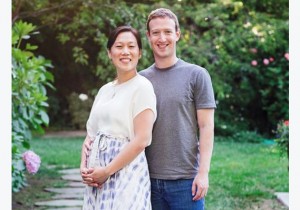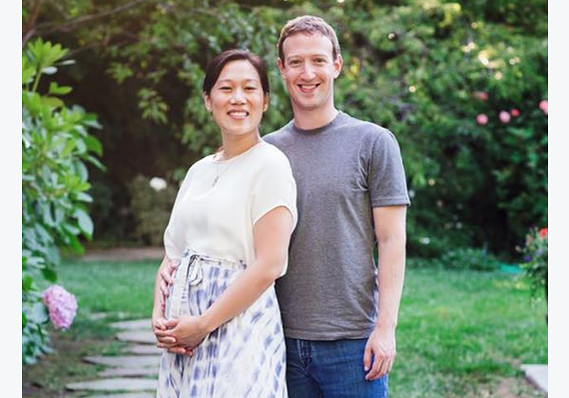 Facebook FB, Chief Executive Mark Zuckerberg used his social network Friday in the same way many of its more than 1 billion members have: To announce a major life change.
The social network's founder and CEO posted an extended status update Friday announcing that his wife, Priscilla Chan, is pregnant with the couple's first child, a daughter.
"This will be a new chapter in our lives," the tech executive wrote.
Zuckerberg also detailed a long road to the current pregnancy, explaining that he and his wife had experienced three miscarriages in two years of trying to have a child.
"Most people don't discuss miscarriages because you worry your problems will distance you or reflect upon you — as if you're defective or did something to cause this," Zuckerberg wrote. "So you struggle on your own."
Zuckerberg said the current pregnancy has progressed to the point that chances of a miscarriage are very low, though he did not reveal a due date.
"In our ultrasound, she even gave me a thumbs up "like" with her hand, so I'm already convinced she takes after me," Zuckerberg wrote. Read More:
Summary