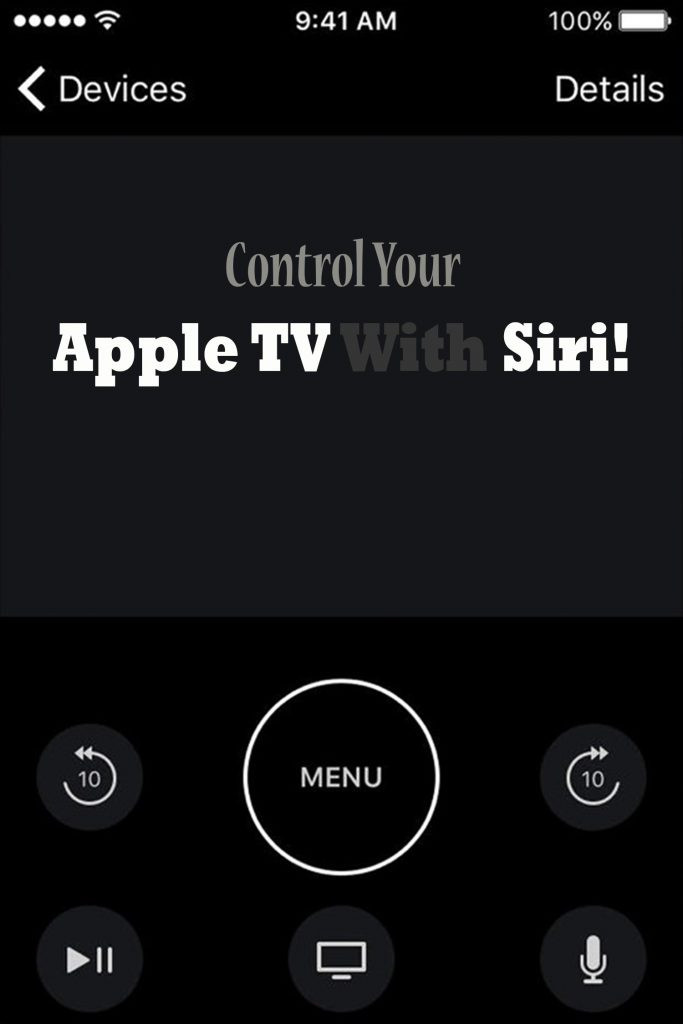 Another plus to Apple Inc; the American multinational technology giant has released a new application for the iPhone that allows users to control and navigate the Apple TV using an iphone instead of the physical remote that comes with the TV device.
One of the cool features of the new Apple-TV iPhone Remote control app is the one-and-only Siri voice control! Yes; you can now control your Apple-TV using Siri voice control from the app.
The new Apple TV iphone remote control app is only fully compatible with the newer Apple TV's (second-generation model onward).
Although, if you intend to use the iphone app with the older Apple TV devices; you're likely to miss the sweet Siri voice control functions and few other upgraded hardware-specific features.
According to the news source: "The new remote app is not optimized for the iPad's larger displays, while the prior version of the app—without gaming or Siri support—is.  The new app is useful as a secondary remote control for the Apple TV or for navigating using a larger screen. It could also serve as a substitute for those who have misplaced or lost their Apple TV remotes, which cost $79 to replace."
Need to search for the new app? The app is called "Apple TV Remote" on the App Store.