Apple has been ordered to pay $234 million to a university for -"patent infringement".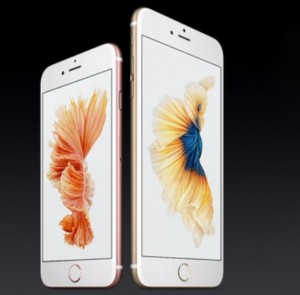 A U.S. jury has ordered Apple Inc to pay the University of Wisconsin-Madison's patent licensing the sum of $234 million in damages for incorporating its microchip technology into some of the company's iPhones and iPads without permission from the University.
Although the amount was less than the $400 million the Wisconsin Alumni Research Foundation (WARF) was claiming in damages from Apple for infringing its patent. The infringement was mainly on the claims that Apple used the technology in improving the performance of computer processors.
WARF has praised the verdict and said it was important to protect the university's inventions from unauthorized use, but Apple said it would appeal the verdict, but declined to comment further.
WARF Wins Patent Infringement Lawsuit Against Apple Inc.
One of the considerations of the jury was the point that; maybe Apple's A7, A8 and A8X processors, found in the iPhone 5s, 6 and 6 Plus, as well as several versions of the iPad, may have violated the patent.
WARF sued Apple in January 2014 and alleging infringement of its 1998 patent on a "predictor circuit," developed by computer science professor Gurindar Sohi and three of his students.
Much of the dispute over damages had to do with whether a certain portion of Apple's chips that were placed in devices sold abroad, rather than in the United States, also violated the WARF patent. The jurors found that they did.
On the latest move; WARF has launched a second lawsuit against Apple in a recent development; this time targeting the company's newest chips and devices, the iPhone 6S and 6S Plus, and iPad Pro.