Anti-Drone: The new Technology that shoots Drones off the sky; "Death Ray".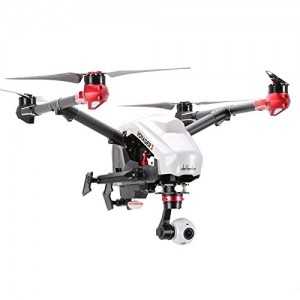 With this new development, there is no doubt that there will surely be more to this anti-drone technology than these early discussions.
Although, the intention behind the development of the application might be of good cause, but there are always the opposite guys out there waiting to use it for the wrong reasons.
The 'Death Ray' technology will serve a better purpose if properly regulated by the necessary bodies. Because, if the "death ray" falls into the wrong hands; it could be used to disable recreational drones without any good intent.

Availability:
Although, the development or (better said) the availability of the anti drone "death ray" is still in the early stages.
According to our source (The Guardian): "Three British companies have teamed up to create an anti-drone 'death ray'. The device uses a directional antenna to 'shoot' interference at a remote-operated drone, causing it to fall from the sky. Engineered by UK firms Blighter, Enterprise and Chess, the device is distributed in the US by Colorado-based Liteye, which hopes to sell it to the US government and airports".
Read the full story: Anti-drone 'death ray' can blast vehicles out of the sky from a mile away (The Guardian).